Central Library and Library Tower
[Home][Downtown][Reflections: 1 2][Angels Flight][Subway][Hollywood: 1 2][USC]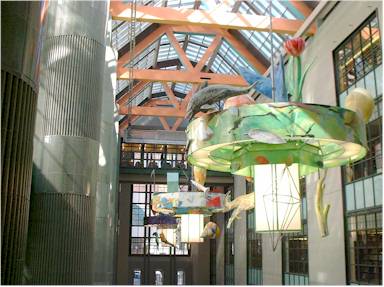 The atrium of the Central Library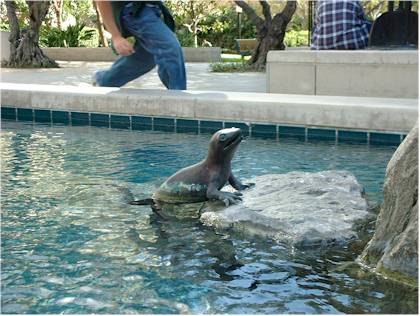 Part of the library gardens, demonstrating Evolution.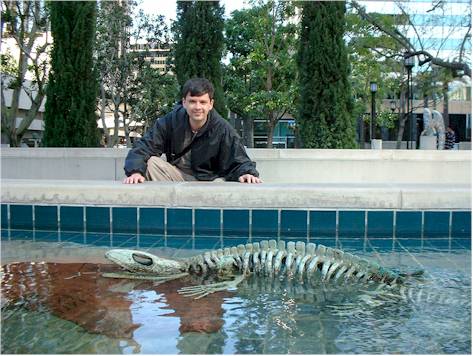 Matthew Weathers
The Library Tower. I'm actually not sure why they call it that...
maybe because it's across the street from the library?
[Next: Angels Flight]
[Home][Downtown][Reflections: 1 2][Angels Flight][Subway][Hollywood: 1 2][USC]

Created and maintained by Matthew Weathers. Last updated Apr 20, 2006.