Hollywood Page 2
[Home][Downtown][Reflections: 1 2][Angels Flight][Subway][Hollywood: 1 2][USC]
We saw the Walk of Fame and the hand prints and footprints at the Mann Chinese Theater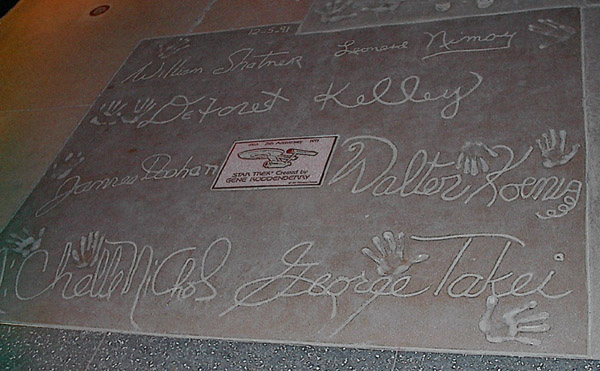 The Star Trek cast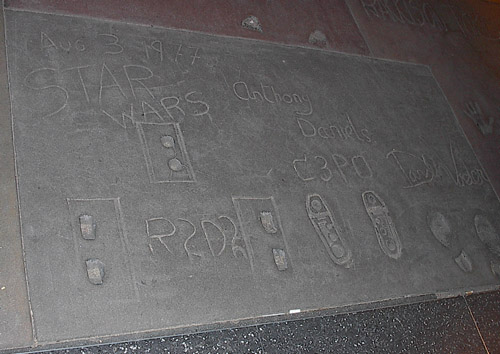 The Star Wars cast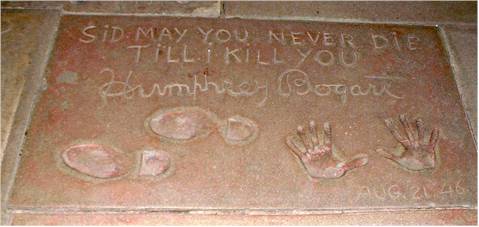 Humphrey Bogart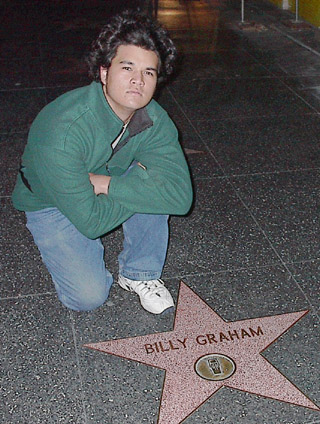 Finally, we got in the car and went home. It was a really fun trip. I had a good time. My trusty little 1981 Toyota Corolla with 233,000 miles on it made it just fine: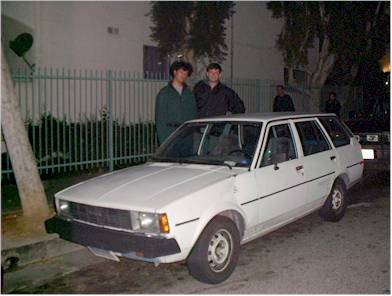 [Home][Downtown][Reflections: 1 2][Angels Flight][Subway][Hollywood: 1 2][USC]

Created and maintained by Matthew Weathers. Last updated Apr 20, 2006.