Downtown
[Home][Downtown][Reflections: 1 2][Angels Flight][Subway][Hollywood: 1 2][USC]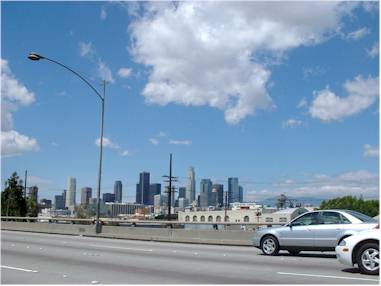 The Los Angeles Skyline as we drove in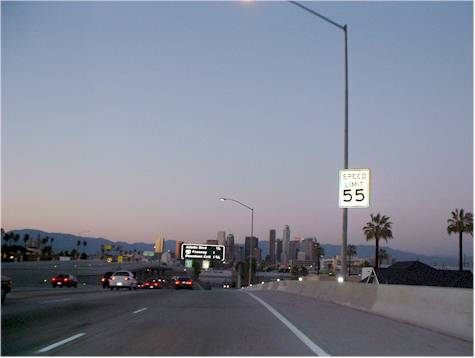 The skyline at dusk
We went up the glass elevators in the Bonaventure Hotel.
Some of the views from the hotel: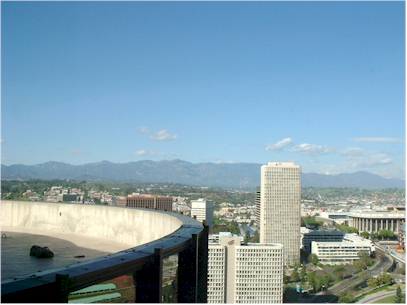 Looking North
| | |
| --- | --- |
| Looking Southwest | Looking West |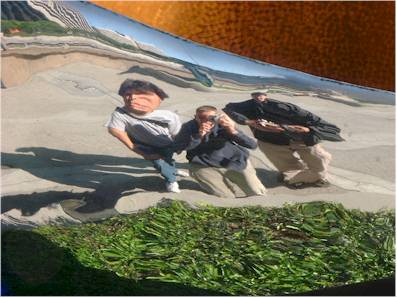 Some art by the downtown YMCA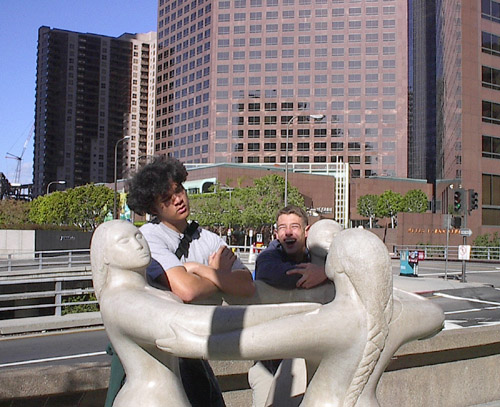 Some more art: the Three Graces plus the Two Disgraces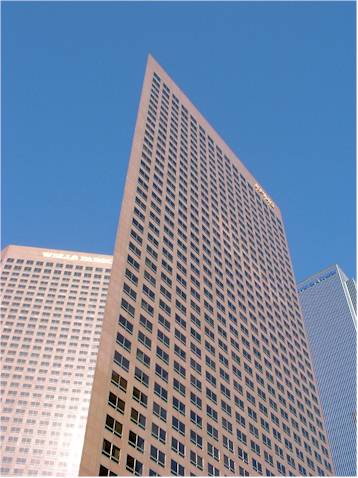 The KMPG building and the Wells Fargo Center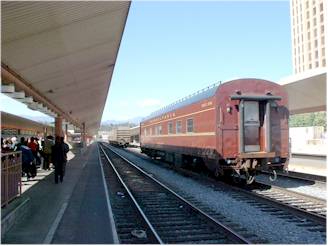 The tracks at Union Station
[Next: the Subway]
[Home][Downtown][Reflections: 1 2][Angels Flight][Subway][Hollywood: 1 2][USC]

Created and maintained by Matthew Weathers. Last updated Apr 20, 2006.