January 2002 in Mexico - Part 2
Jan 2 to Jan 9
We spent January 2 driving from Mexico City to Tlapa de Comonfort, Guerrero. We stopped along the way several times to look at the scenery.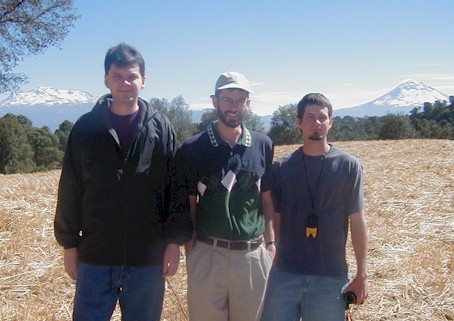 See more pictures of the trip to Tlapa.
The next day, Jan 3, we spent the day in Tlapa. I have some pictures of the market and a church in Tlapa:


See The Market in Tlapa and Scenes of Tlapa.

January 4, we spent the whole day driving out to Malinaltepec and Paraje Montero. We used to live in those towns. I split up the pictures of this day into several sections:

Created and maintained by Matthew Weathers. Last updated Jan 18, 2002.