July/August Trip to Washington - Page 4
[Page 1][Page 2][Page 3][Page 4]
During the trip, we got some good pictures of scenery and wildlife. Here are some of the best ones. I didn't go to Yosemite myself, but my parents and sister's family did some of these pictures are from their trip. I did go to Yosemite earlier this summer.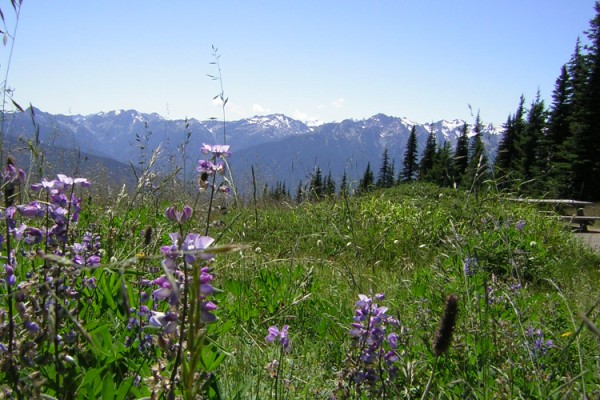 Near Hurricane Ridge, Olympic National Forest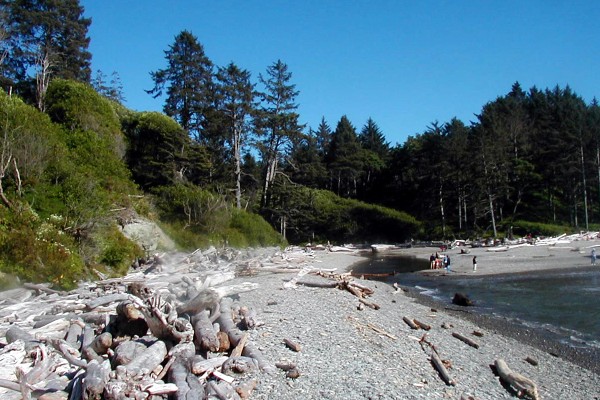 Ruby Beach, northern Washington coast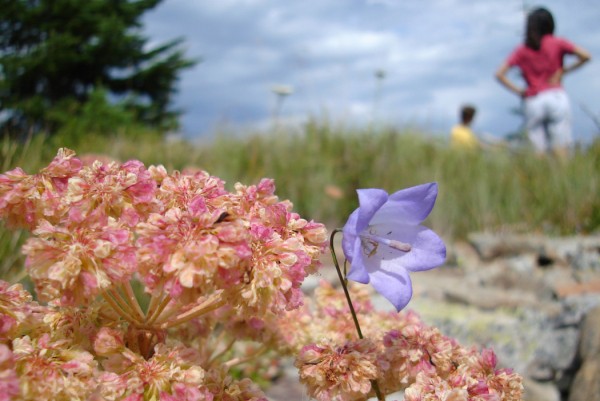 Near Hayden, Idaho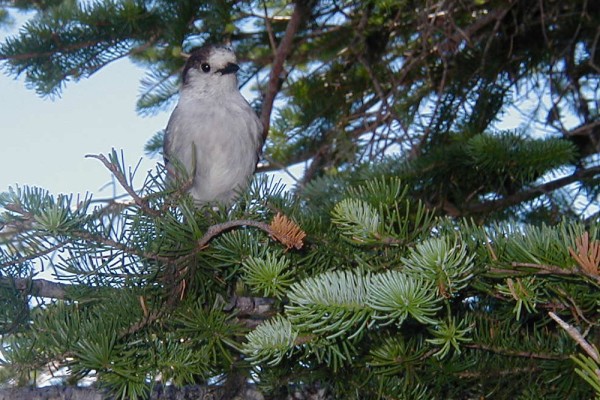 A bird in a tree near Hurricane Ridge. A "grey jay", I think.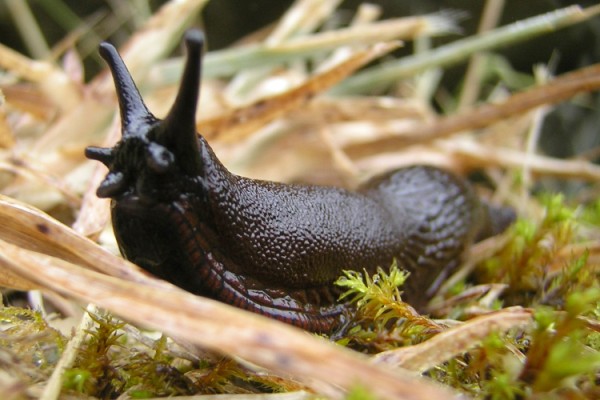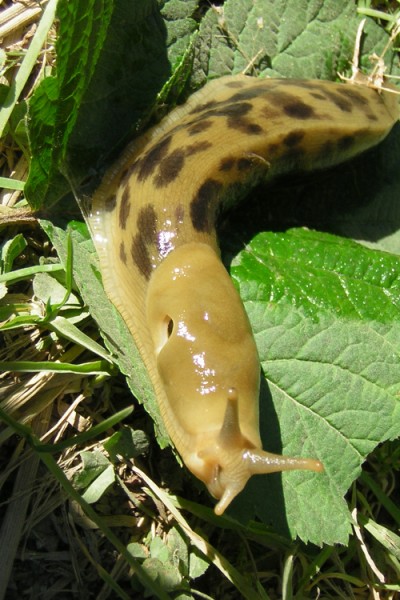 Some slugs near Ruby Beach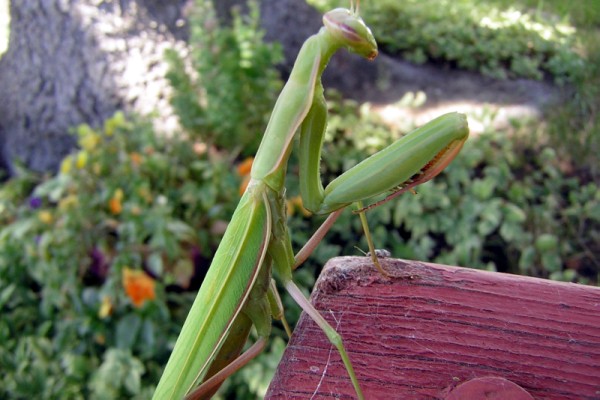 A praying mantis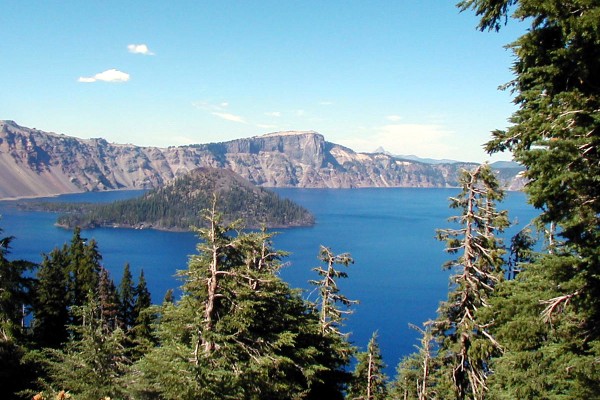 Crater Lake, Oregon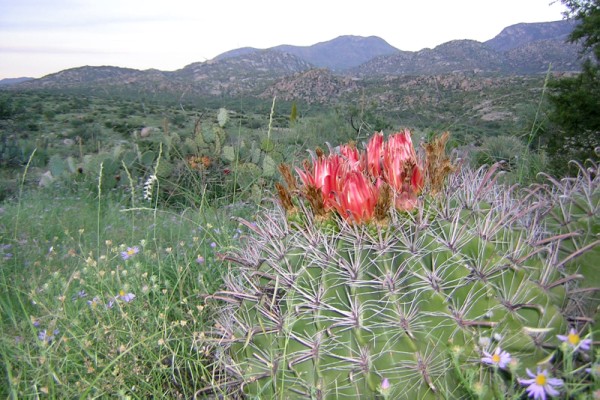 A Barrel Cactus near Catalina, Arizona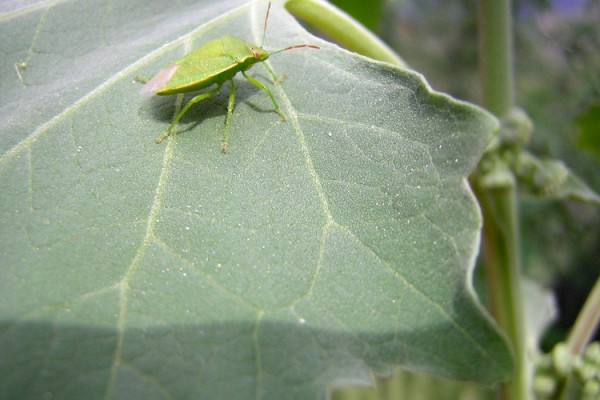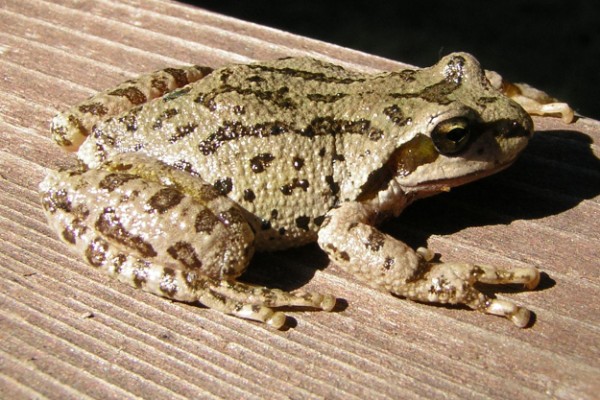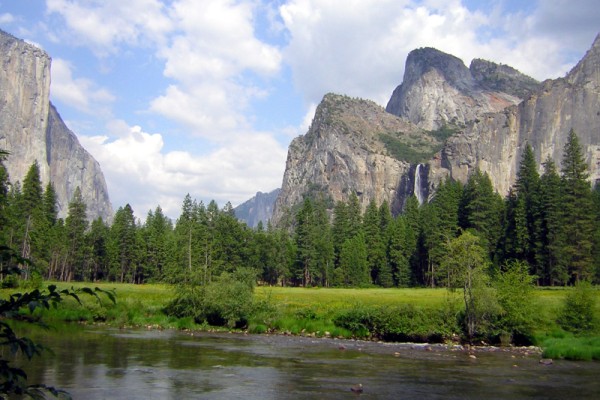 Yosemite

Wildlife in Yosemite Valley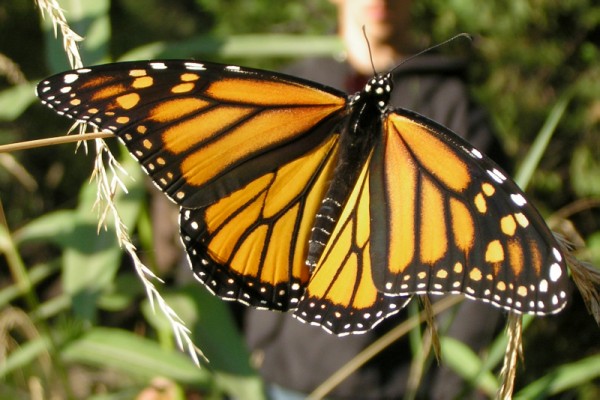 A Monarch butterfly near Yosemite
[Page 1][Page 2][Page 3][Page 4]

Created and maintained by Matthew Weathers. Last updated Apr 20, 2006.