July/August Trip to Washington - Page 2
[Page 1][Page 2][Page 3][Page 4]
The main purpose for our trip was a trip to Newport, Washington, where we had a family reunion on my dad's side of the family. My grandfather Ken Weathers had five kids, and there were descendants from each family there. Also, his brother Rogene's kids came, too.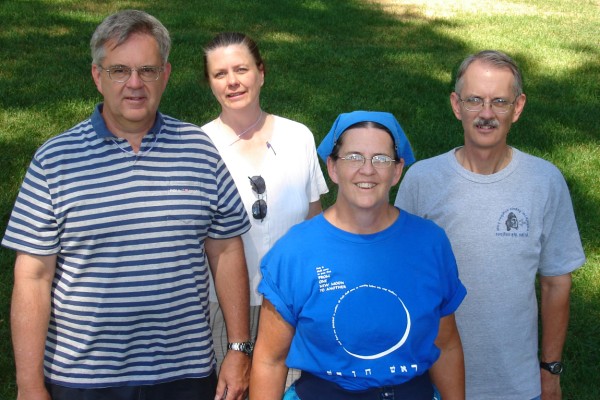 My dad and his siblings. Dale, Jan, Lois, Mark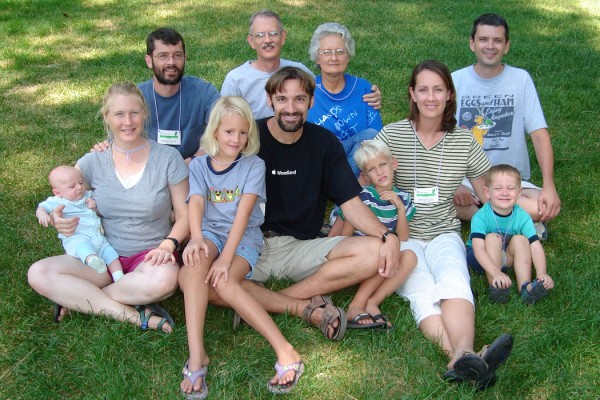 Our side of the family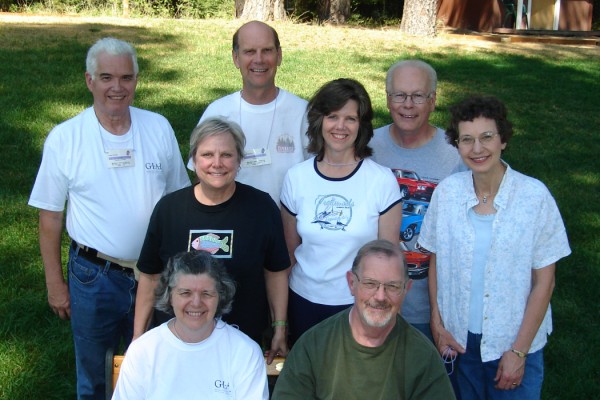 Rogene's children and in-laws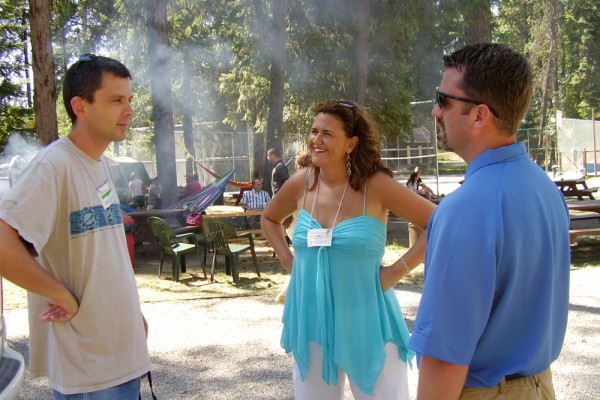 Talking with my cousin John and his wife Tara, at the Bear Paw Camp in Newport.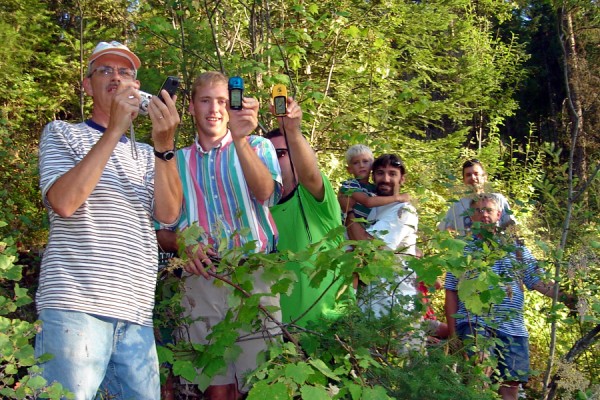 At one point, we went on a hike in search of a "degree confluence".
See my Confluence of 48N and 177W page.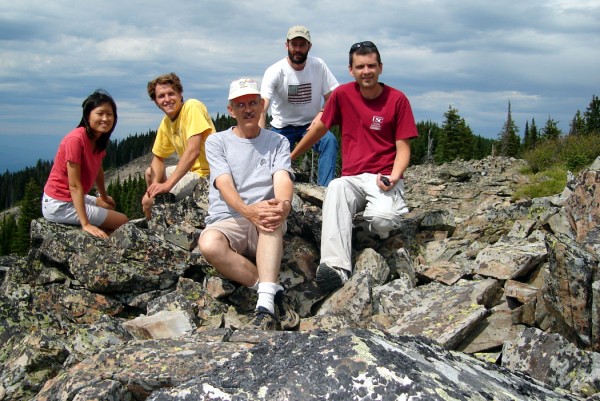 Before the reunion, we went on a hike near Hayden, Idaho.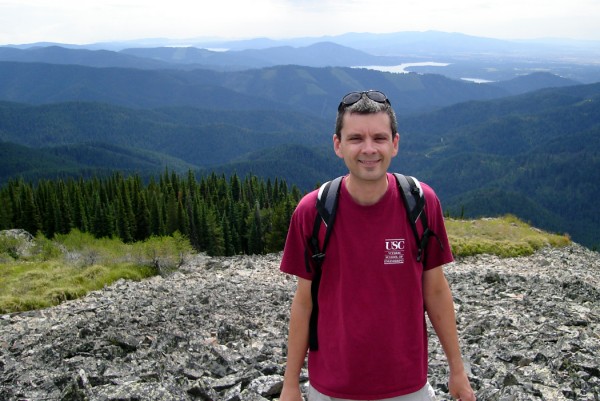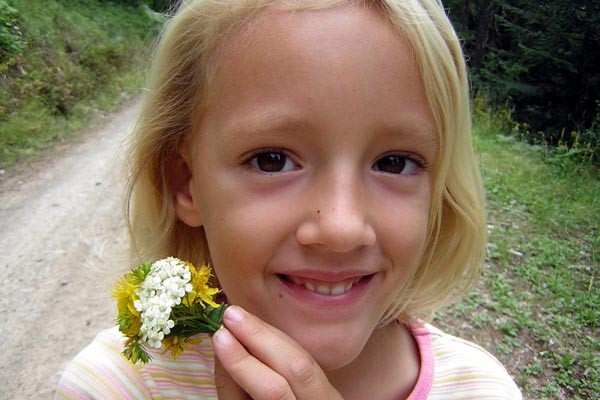 My niece Naomi.
[Page 1][Page 2][Page 3][Page 4]

Created and maintained by Matthew Weathers. Last updated Apr 20, 2006.