July/August Trip to Washington - Page 3
[Page 1][Page 2][Page 3][Page 4]
Before and after the reunion, we spent some time in western Washington. We went to Olympic National Park, and on the way back, we drove along Highway 20.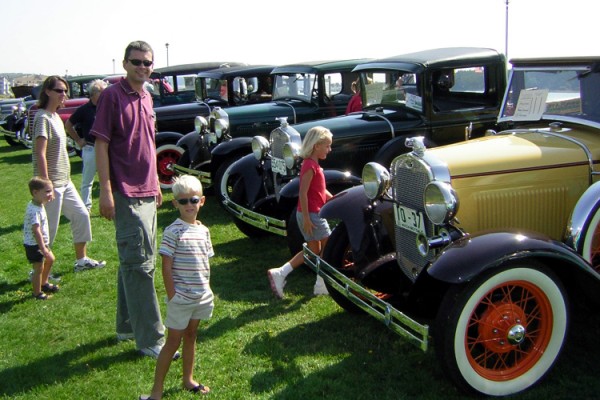 A car show on Whidbey Island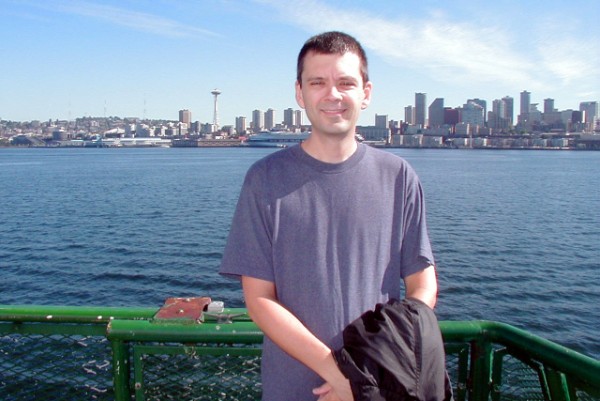 On the ferry on the way to Seattle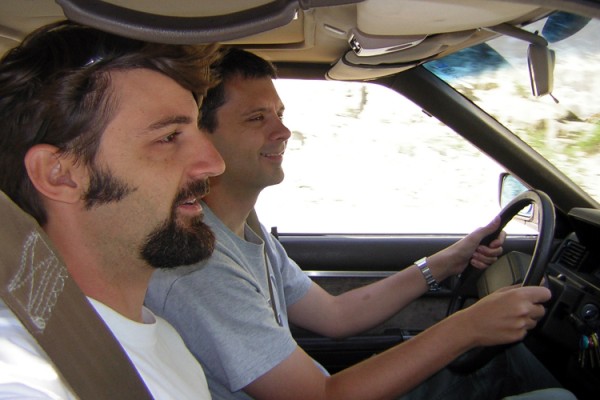 Driving with my brother-in-law David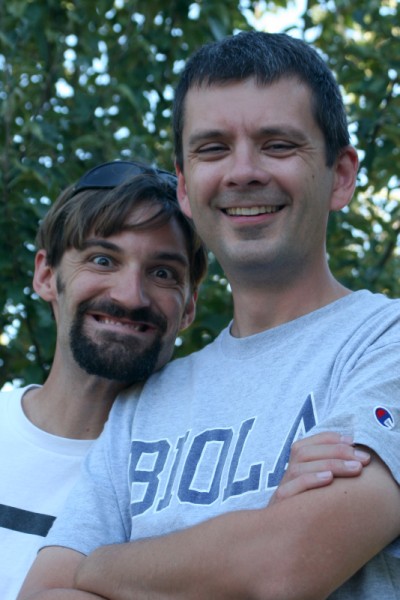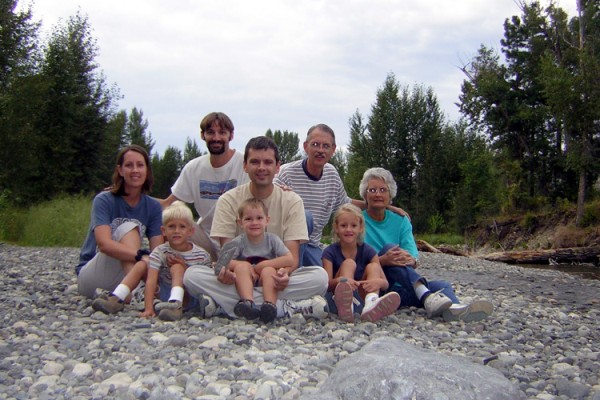 In Twisp, along Highway 20. We spent a night there.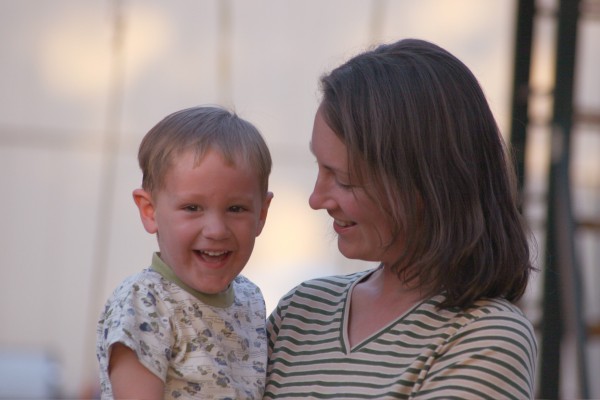 Gabe and Lisa.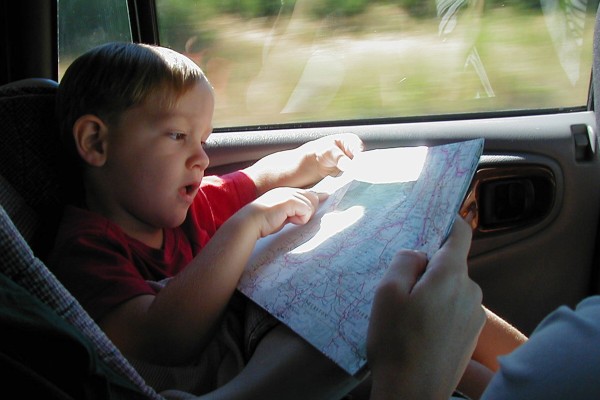 Gabe, navigating for us.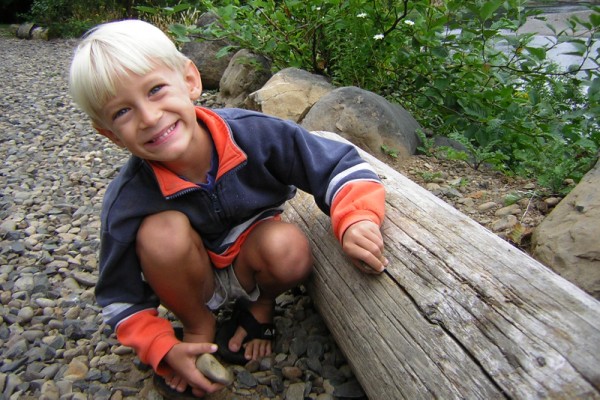 Josiah, in Forks, Washington, where we spent another night.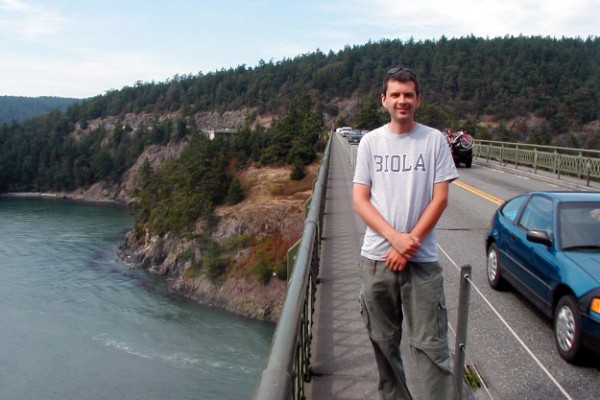 Deception Pass, the bridge to the north end of Whidbey Island
[Page 1][Page 2][Page 3][Page 4]

Created and maintained by Matthew Weathers. Last updated Apr 20, 2006.