Traveling to Tlapa - Page 2
[Back]

Some more scenes along the way from Mexico City to Tlapa.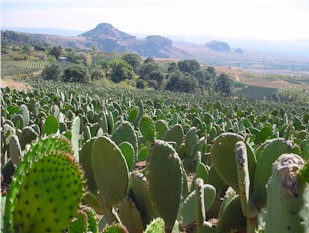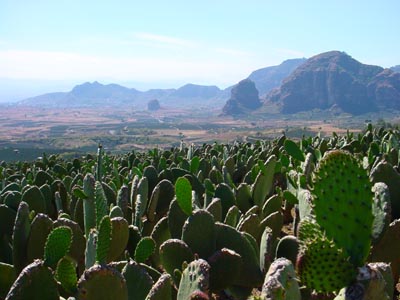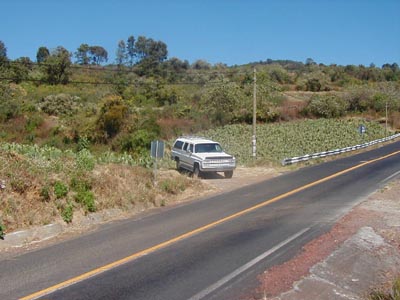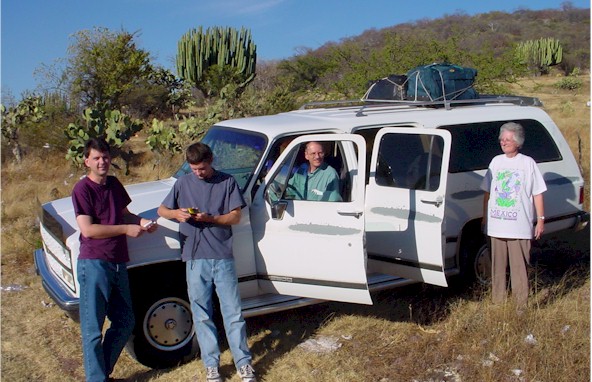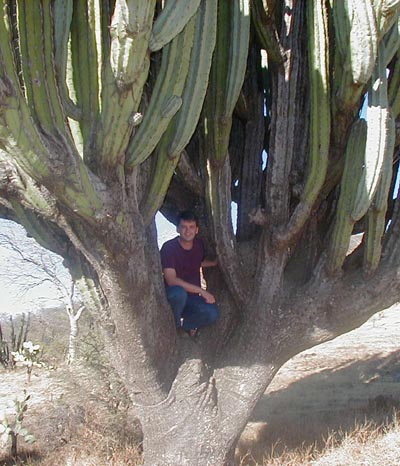 Matthew, climbing the Organ Pipe cactus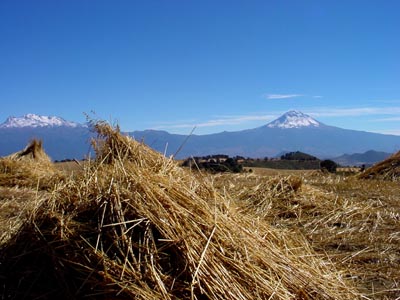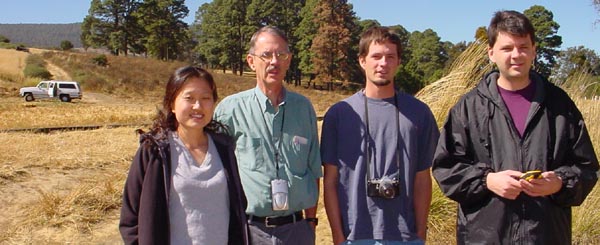 Faith Nam, Mark, Joel, Matthew Weathers
We stopped at a store and went shopping there for some things you can't buy in Tlapa. We ate two chickens with tortillas, and repacked the car to fit the groceries:
[Back]

Created and maintained by Matthew Weathers. Last updated Jan 17, 2002.