Joel's Graduation - Afterwards
[Previous: Ceremony]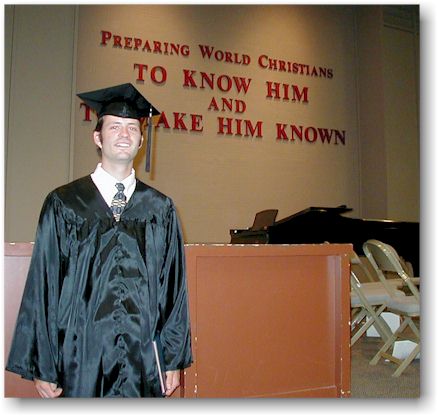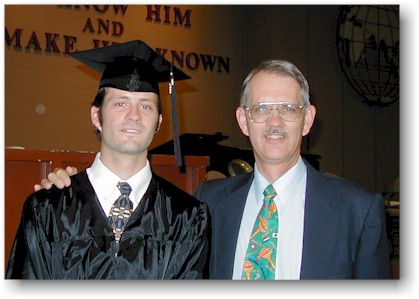 Joel Weathers, Mark Weathers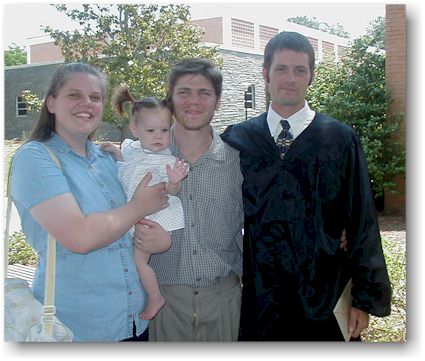 Laurel & Nathan Conrod with daughter Nandry.
Nathan and Joel were roommates fresman year.

Heather Tuggy and Joel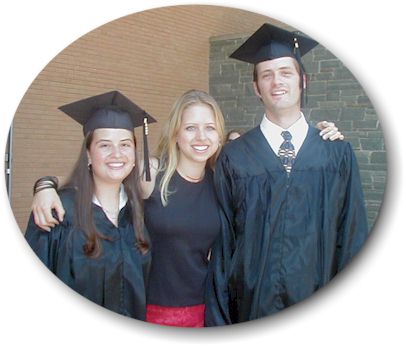 Heather Tuggy, Holly Tuggy, Joel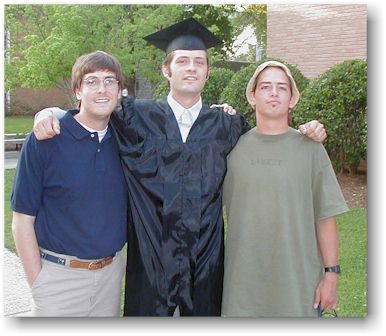 Jason Cochran, Joel Weathers, Craig Tuggy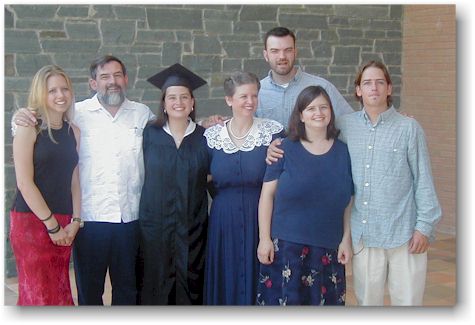 Holly, David, Heather, Joy , Bill & Heidi Corbin, Craig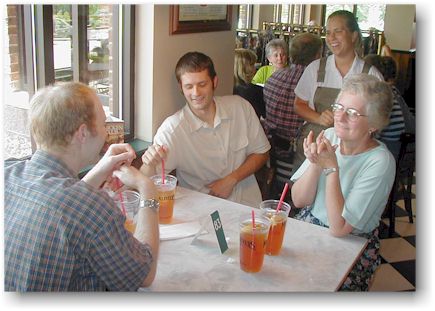 Out to eat after graduation.
[Previous: Ceremony]

Created and maintained by Matthew Weathers. Last updated Apr 20, 2006.