Montpelier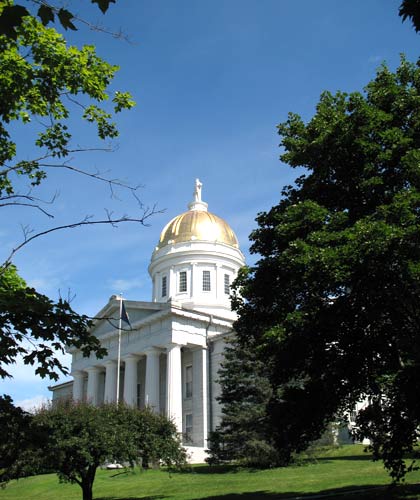 State House in Montpelier, Vermont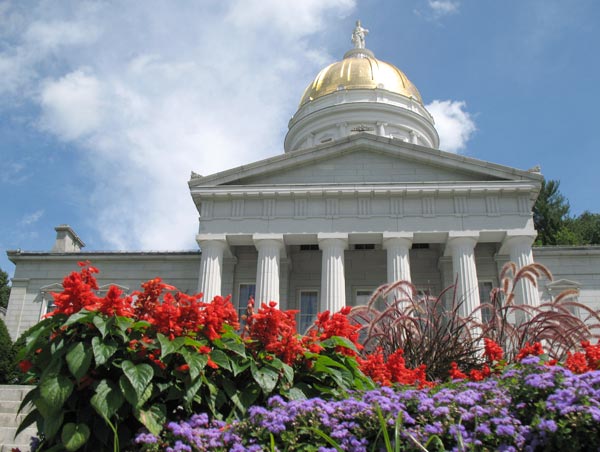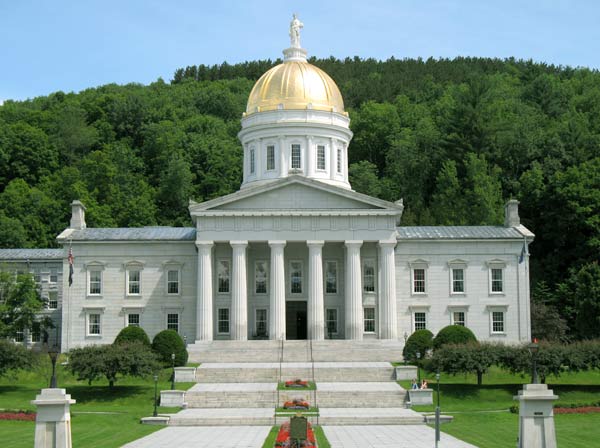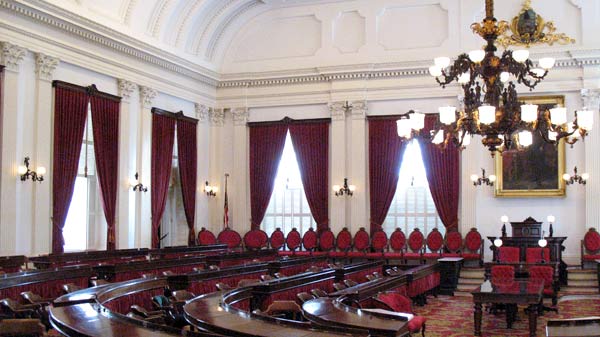 House of Representatives (Wikipedia article)

Senate (Wikipedia article)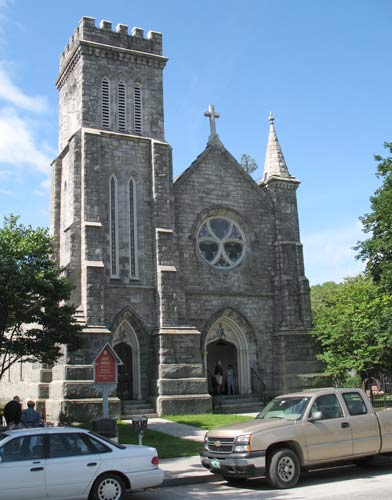 A church in Montpelier
Some random scenery, driving through Vermont: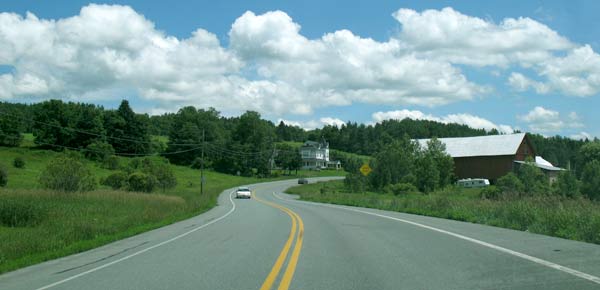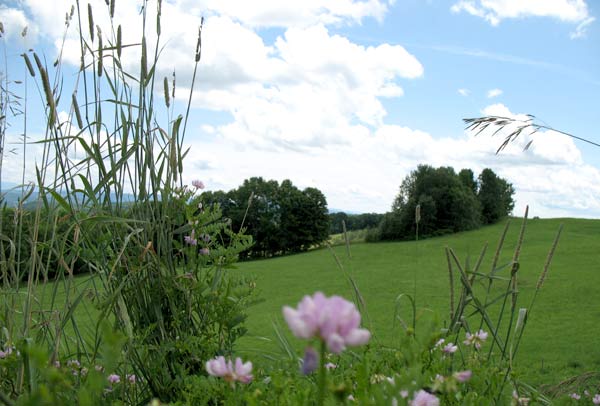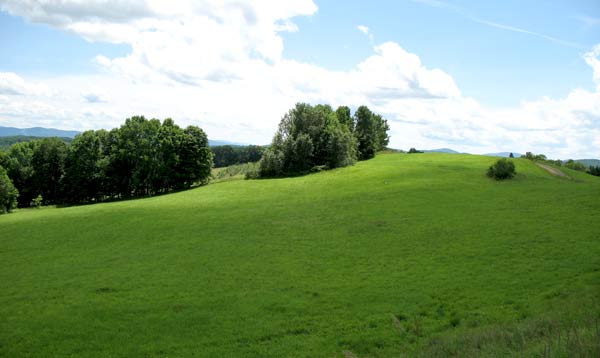 This one looks a little like the default Windows XP background image
(see Wikipedia article on "Bliss", which is possibly from Napa Valley)
And just for fun, since I don't have many pictures of me on this trip:

This is kind of like my photos of a New York trip that I Photoshopped myself in to.
I didn't have a camera on that trip, back in 2005.
After leaving Vermont, I drove through New Hampshire to Maine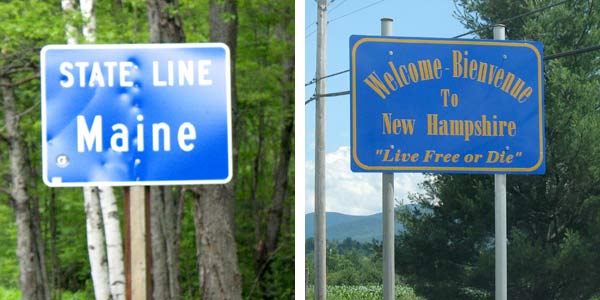 [Next: Maine]

Created and maintained by Matthew Weathers. Last updated Aug 1, 2007.