Vermont
I spent the night in Burlington, Vermont. The next morning I got up early and looked around Burlington some. Here's Church Street early on a Saturday morning (July 14, 2007). The night before, it was the place to be - lots of things going on and people hanging out.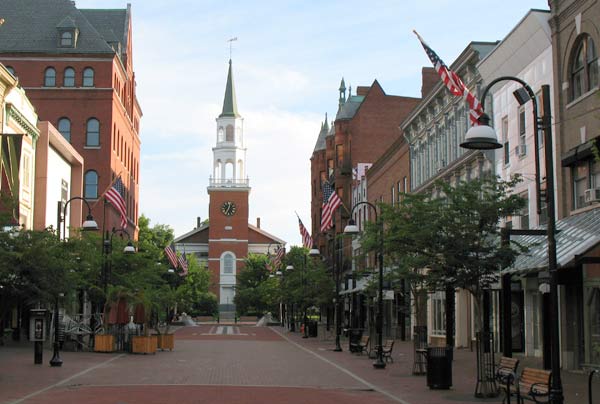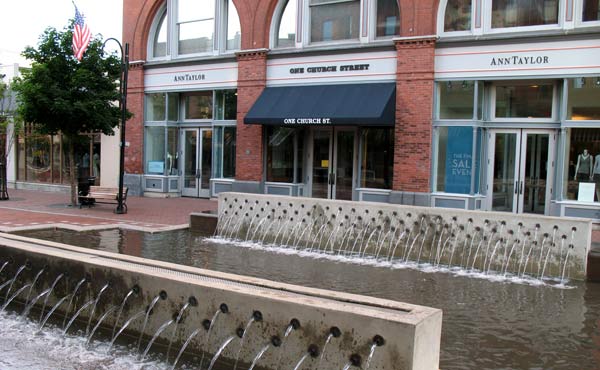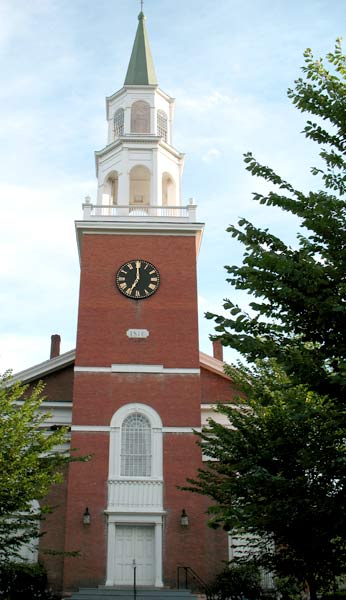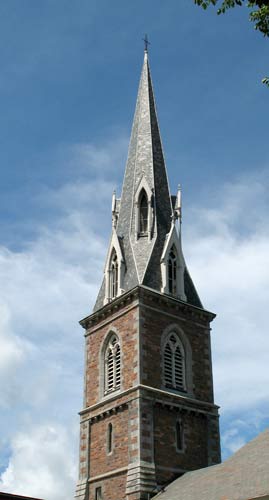 Churches in Burlington and Montpelier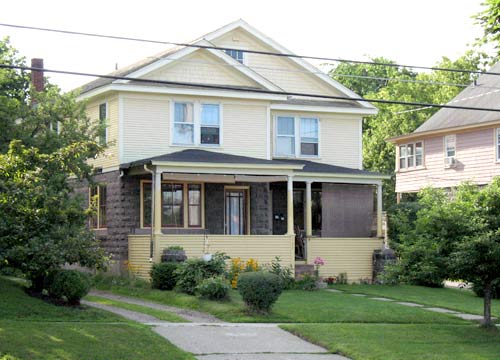 A house on Shelburne Road in Burlington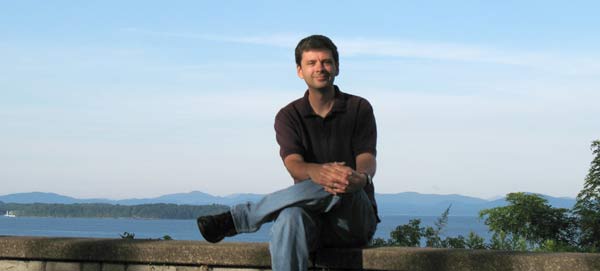 At Battery Park. That's Lake Champlain and the mountains of New York behind me.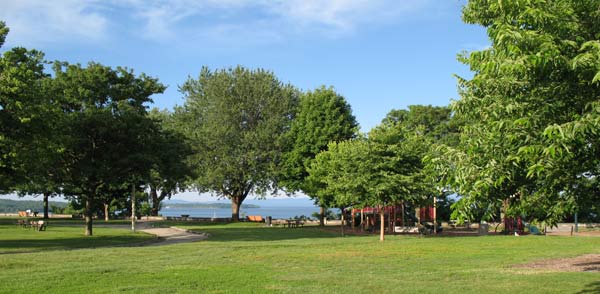 Battery Park, Burlington, Vermont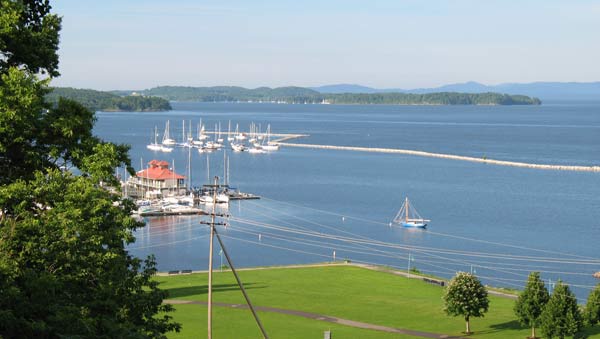 View of Waterfront Park and the marina on Lake Champlain in Burlington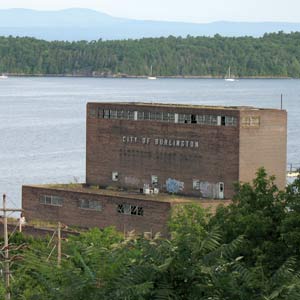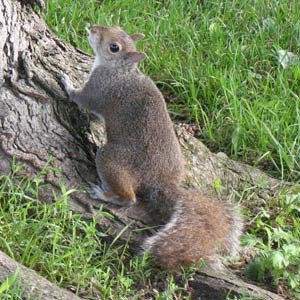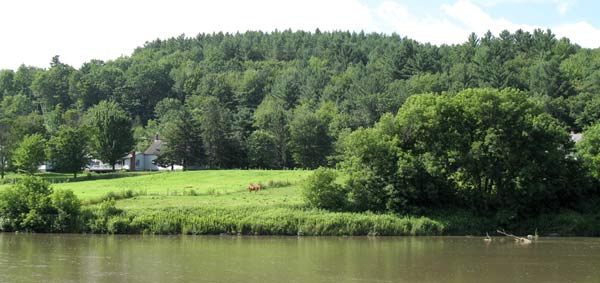 A farm on a river somewhere in Vermont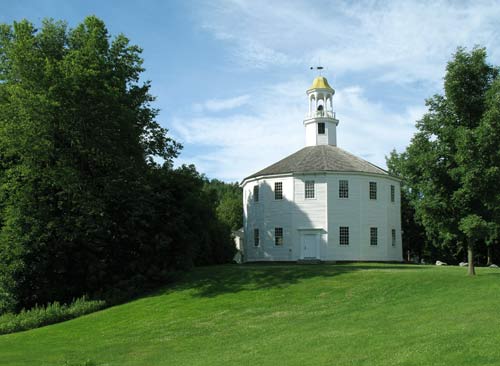 The Round Church of Richmond, finished in 1814.
I spent maybe two hours in Montpelier, waiting for the State House to open. I ate lunch at a little
corner deli run by "Granny". That's what it said on her nametag, and that's what everyone called her.
[Next: Montpelier]

Created and maintained by Matthew Weathers. Last updated Aug 1, 2007.