Sequoia National Park
July 5-7, 2006
Our friend Andrew Moss was back in town for a few days, so we took a trip to the Sequoia National Park in the High Sierras. It reminded me a lot of Yosemite, which has similar rock formations and trees.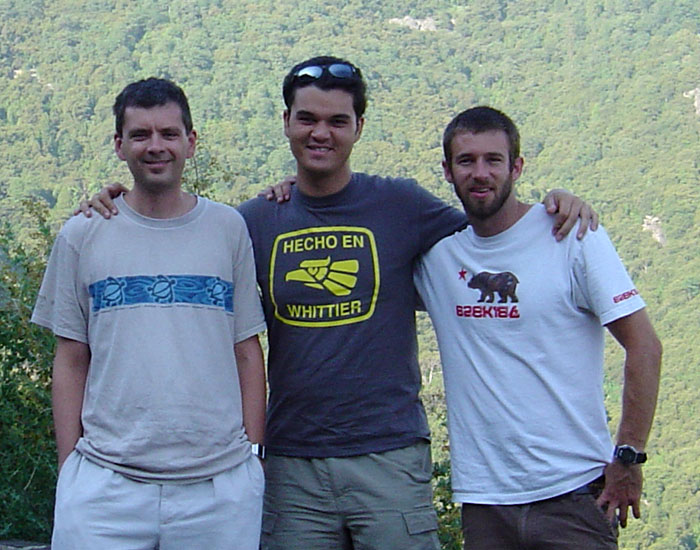 (Left to Right): Matthew Weathers, Andrew Moss, Adam Wolven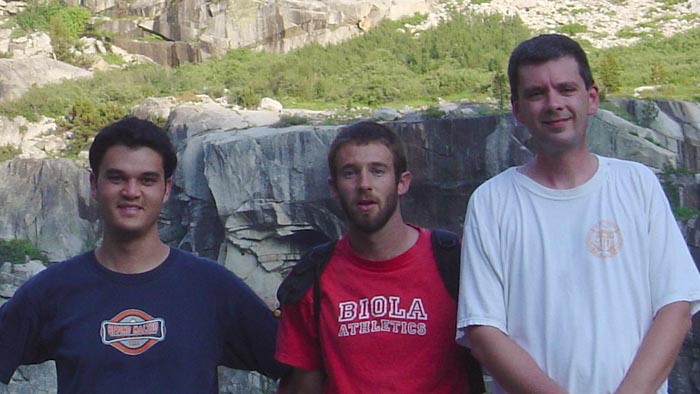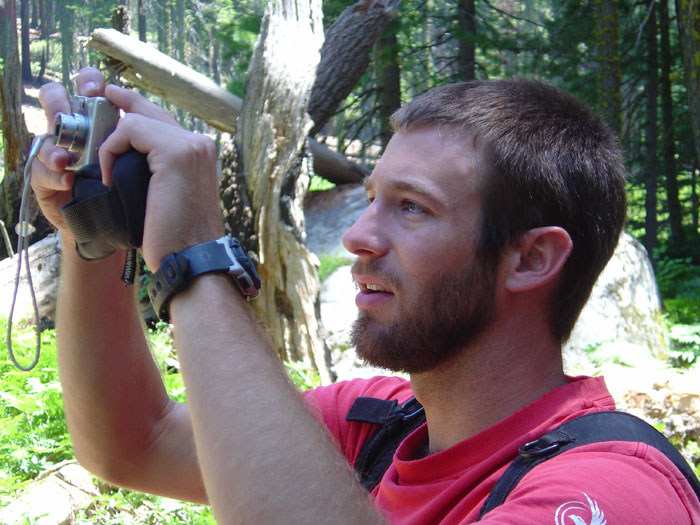 Adam Wolven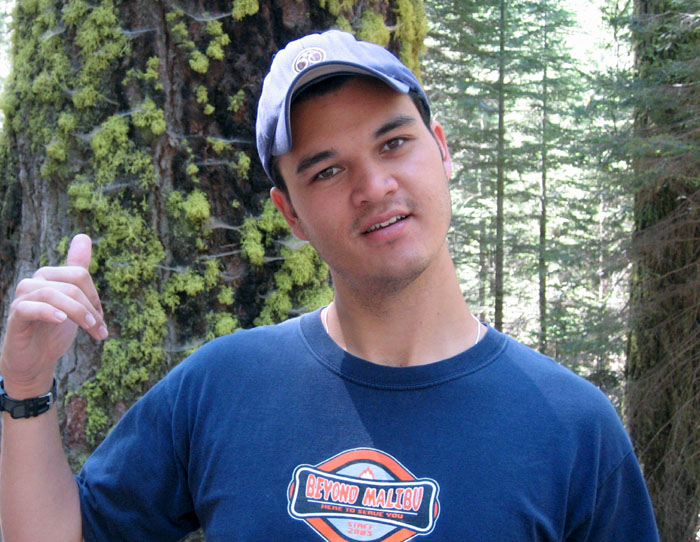 Andrew Moss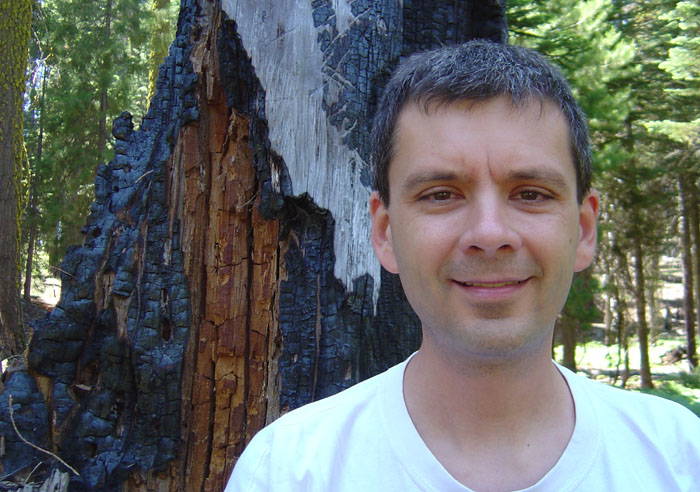 Matthew Weathers
The next few pages show some of the scenery we saw there.

Created and maintained by Matthew Weathers. Last updated Jul 10, 2006.