January 2006 Trip to Jacksonville, Florida
At the beginning of January, my brother Andy, his family, and I went to Jacksonville to see my other brother Joel, his wife Renée, and her family. We got there New Year's Eve, and flew back to Los Angeles from Orlando on January 4th.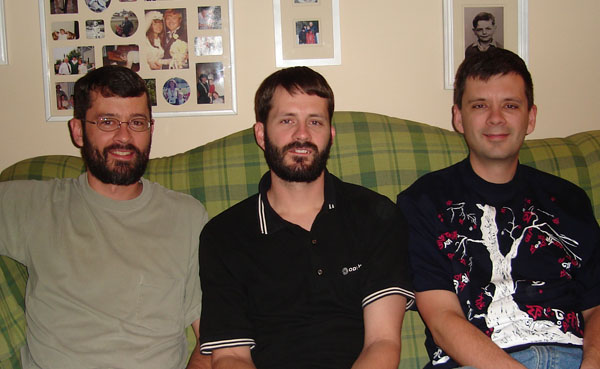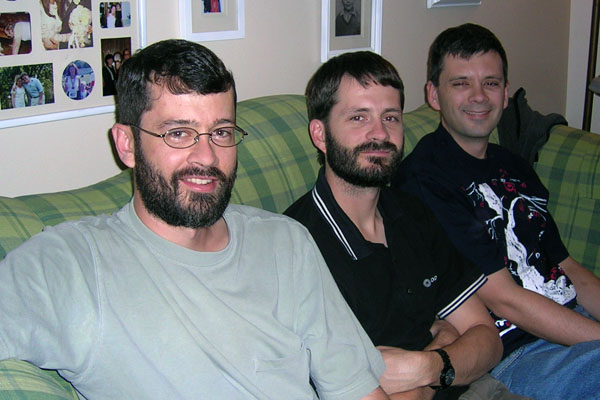 Andy, Joel, Matthew
We spent an afternoon going to Saint Augustine for a picnic. Saint Augustine is the oldest continually occupied European settlement in the continental United States, and was founded in 1565. See history.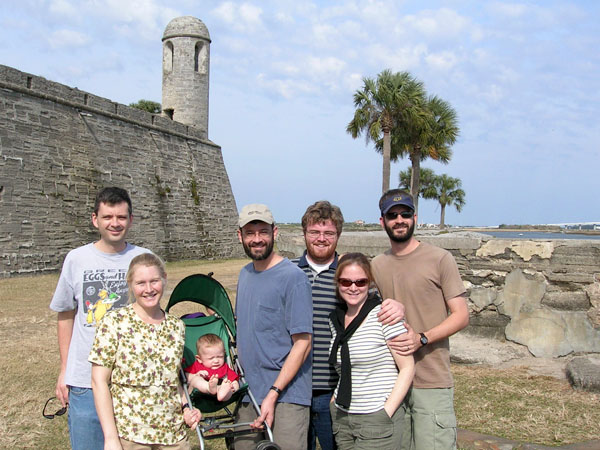 Matthew, Kristen, Javan, Joel, Chris, Renée, Joel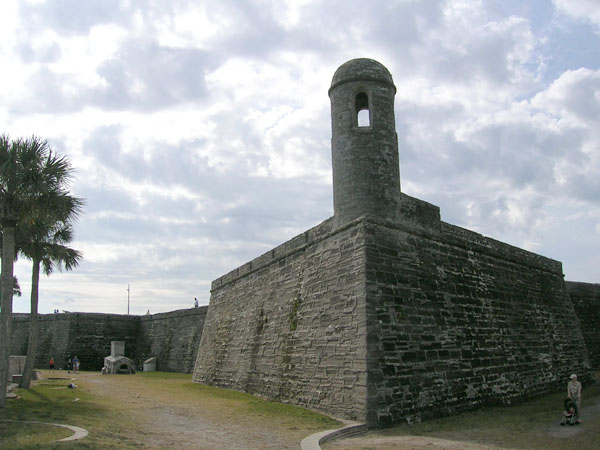 Castillo de San Marcos. See history from Wikipedia.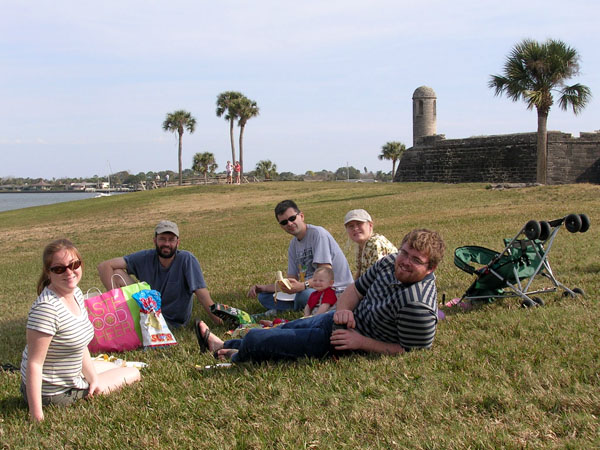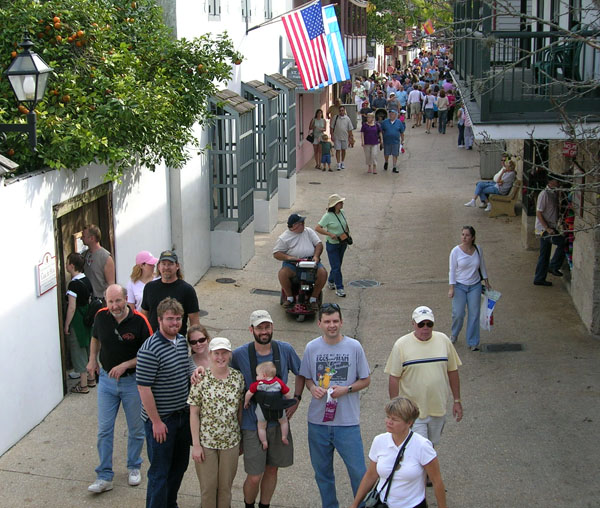 Standing in the oldest street in the United States.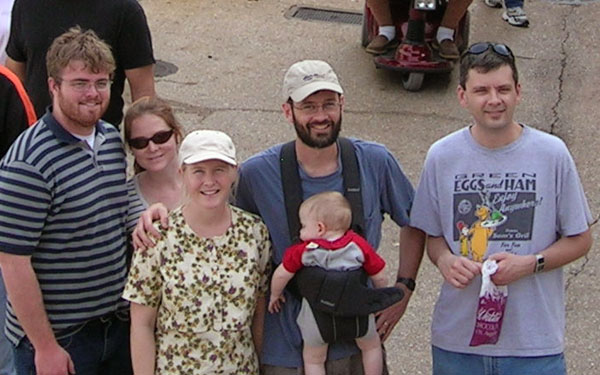 Created and maintained by Matthew Weathers. Last updated Apr 20, 2006.