Tlapa de Comonfort, Guerrero, Mexico
Fotos de Tlapa, 2004.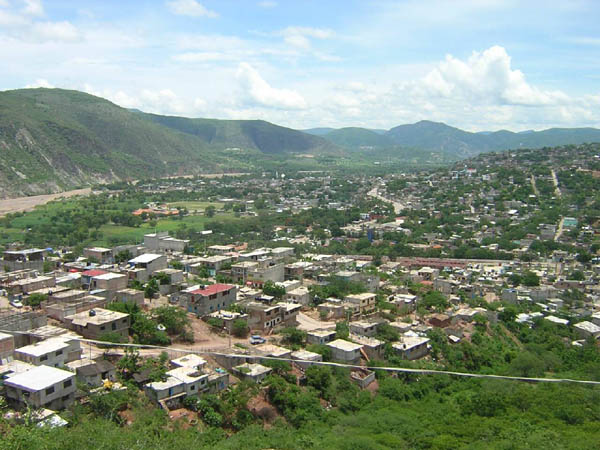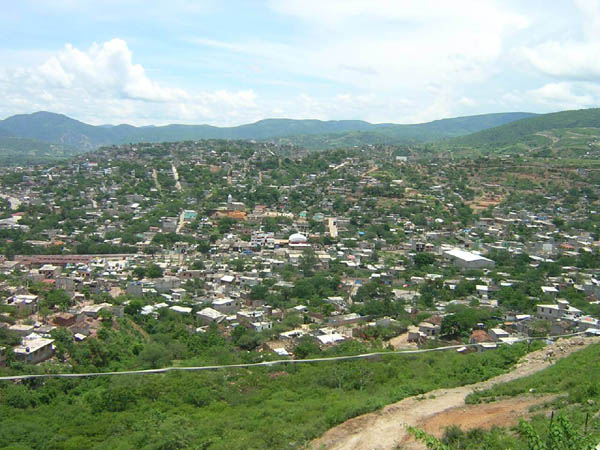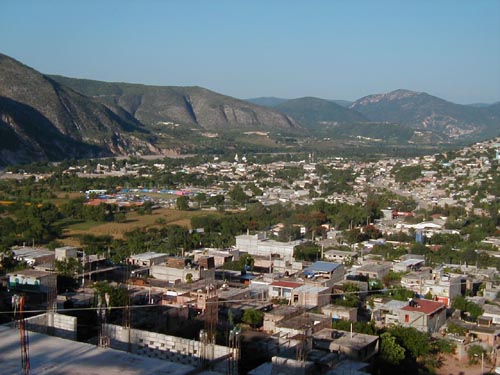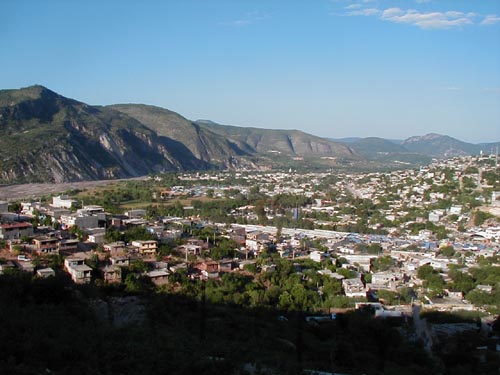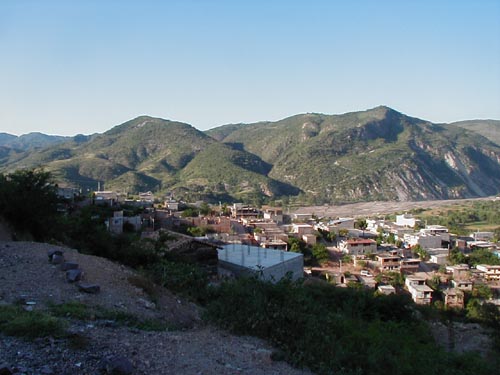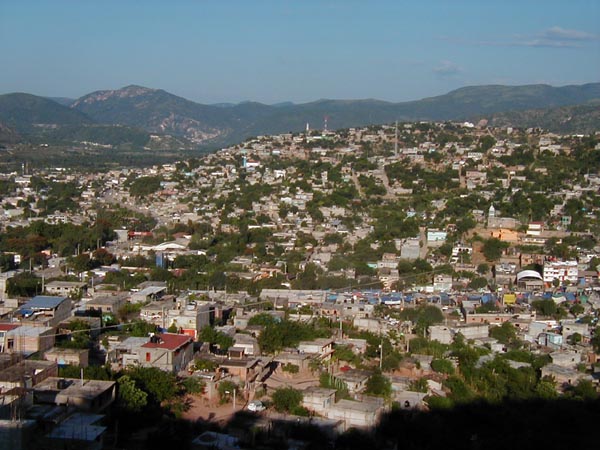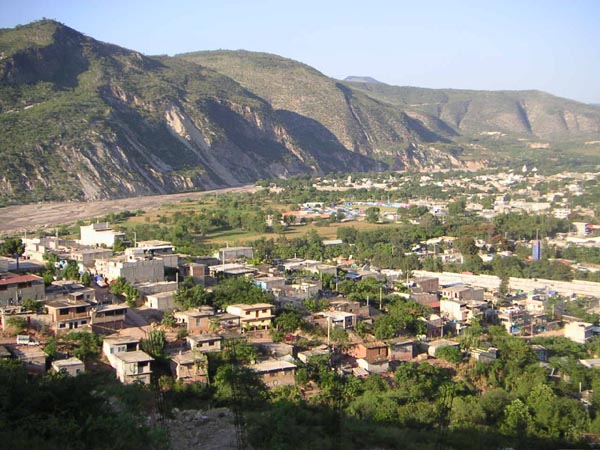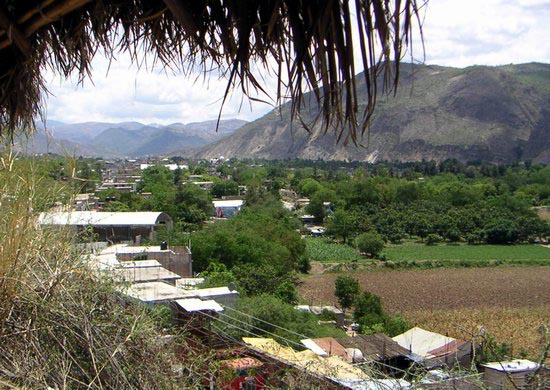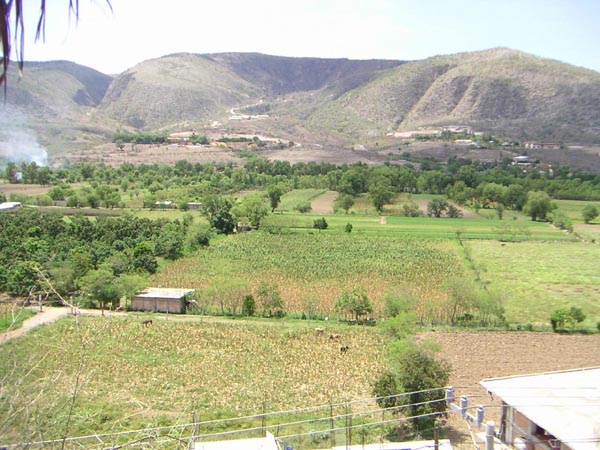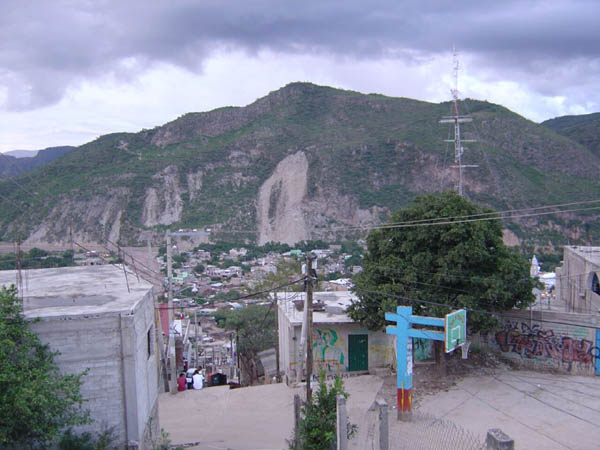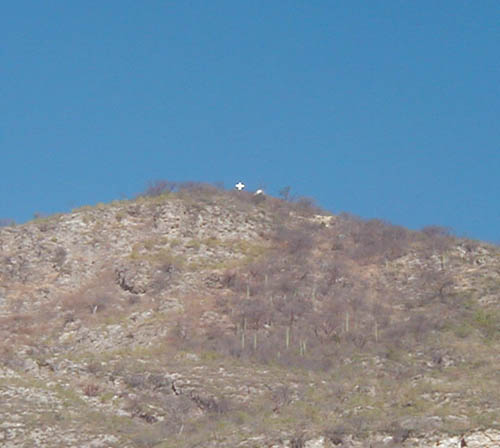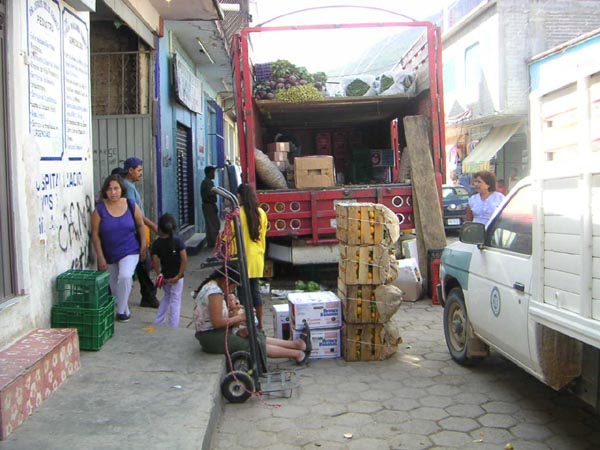 Since my site shows up near the top of a search for Tlapa Mexico, I decided to put a few more pictures of just the town online, so here they are.

Created and maintained by Matthew Weathers. Last updated Apr 21, 2006.