Celebrating Brent's 25th Birthday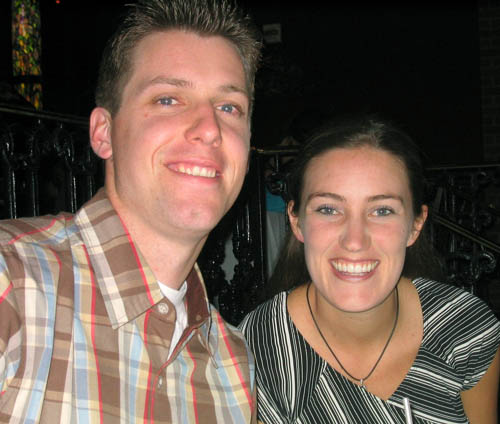 Brent and Jill, at Dave & Busters - we went there for dinner & to play games afterwards.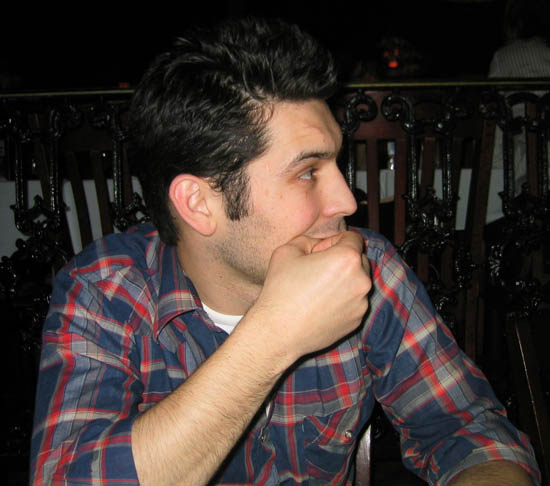 Isaac, wondering what he'll be like when he's Brent's age (in two weeks).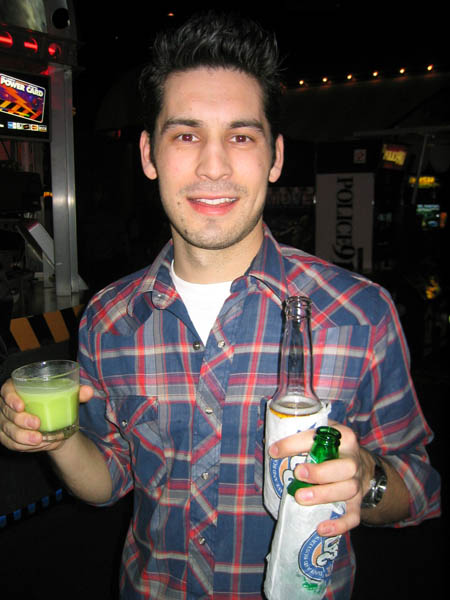 Isaac, forgetting any serious questions about life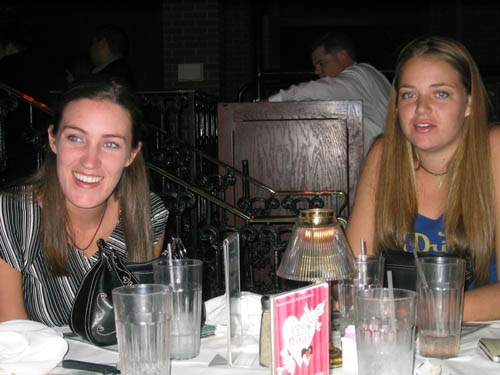 Jill and Stacy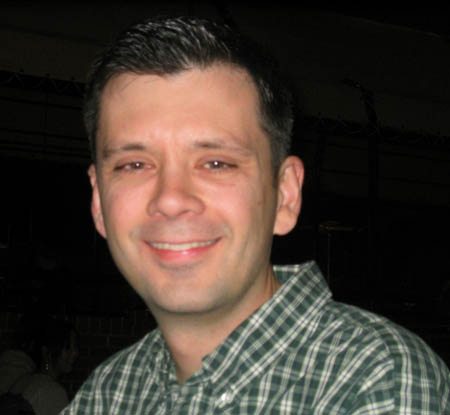 Matthew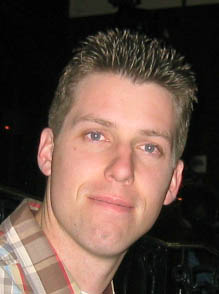 Brent

Created and maintained by Matthew Weathers. Last updated Apr 20, 2006.