[Page 1][Page 2]
June 8-11, 2003 - Trip to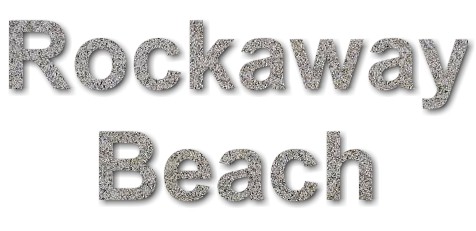 In June I went to Rockaway Beach. (See my July 3 "Current Happenings"). Here are some pictures from that trip.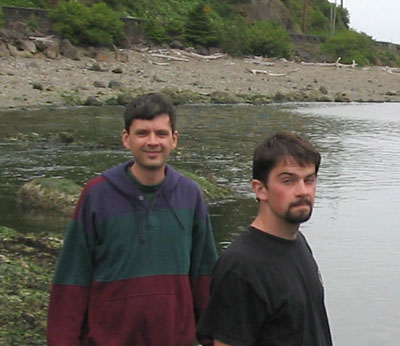 At some tide pools with Ben Wright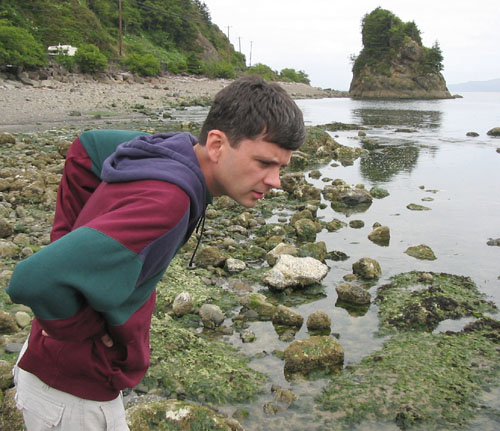 I went up there to visit Ben and David:
| | |
| --- | --- |
| Ben Wright | David Bryant |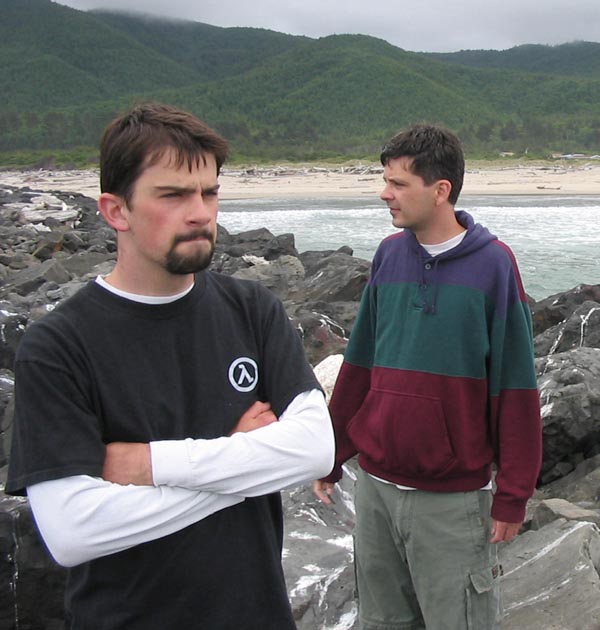 Ben & Matthew. On a jetty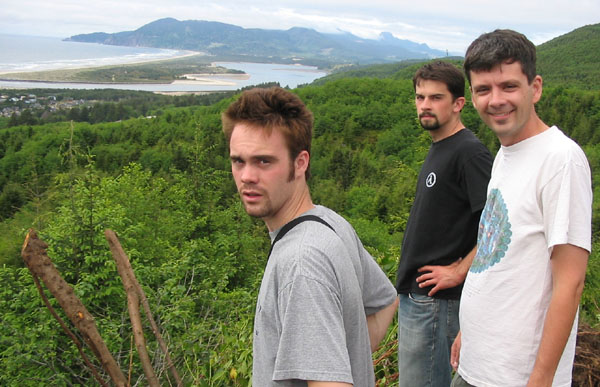 David, Ben, Matthew. We went on a hike in the hills behind the town.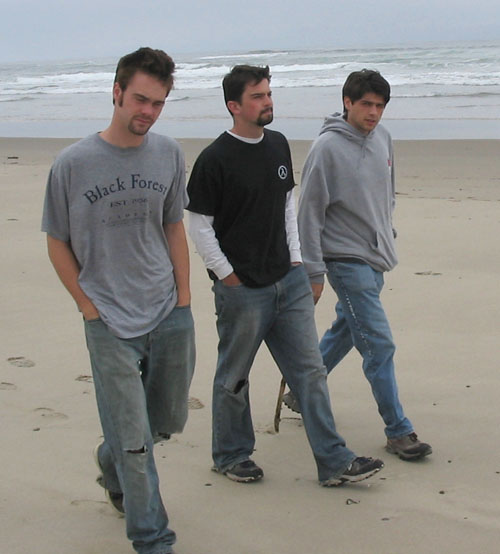 David, Ben, Justin Rigamonti.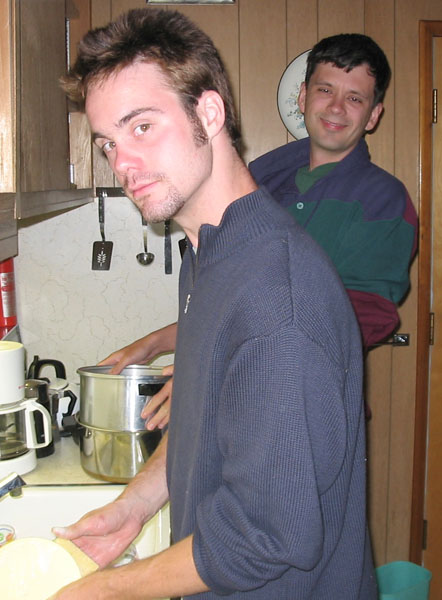 Helping David wash dishes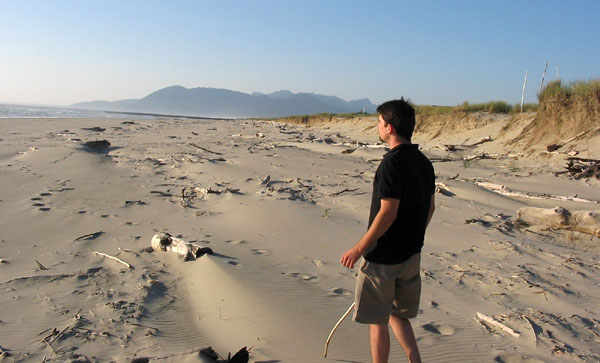 Ben on the beach.
See Page 2 for more nature scenes
[Page 1][Page 2]

Created and maintained by Matthew Weathers. Last updated Apr 20, 2006.