Chuck & Angela Crouse
April 17, 1999
I went to the wedding of Chuck & Angela Crouse, in Blanchard, Oklahoma. Here are some pictures taken on a digital camera by one of the guests in the audience. Angela is my cousin. See her picture on the Morgan Family page.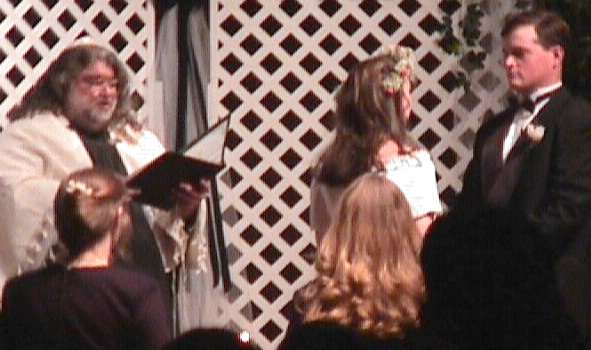 Saying the vows.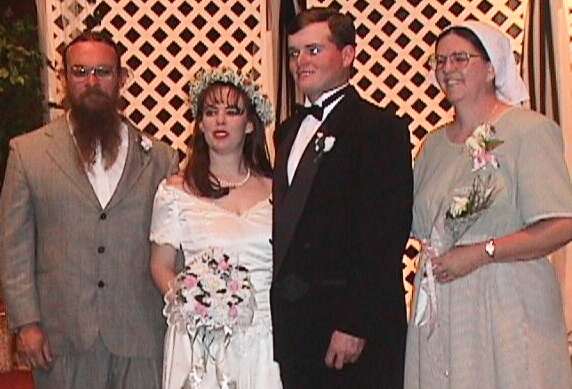 Roger Morgan, Angela & Chuck Crouse, Lois Morgan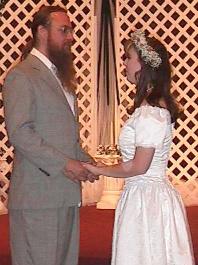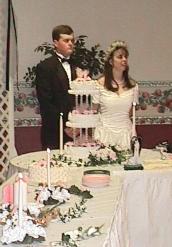 At the reception

Created and maintained by Matthew Weathers. Last updated Apr 20, 2006.