Jared and Rob were having fun with my Snappy and video camera. Warning: some of the following pictures are rated PG-13, but I decided to put them up anyway.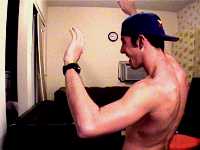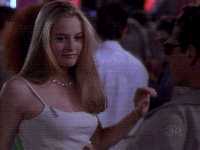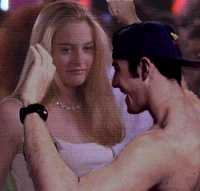 Rob Ramirez dancing with Alicia Silverstone.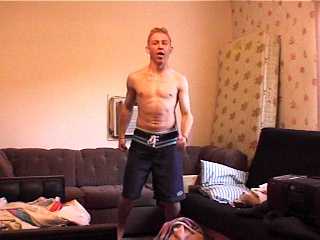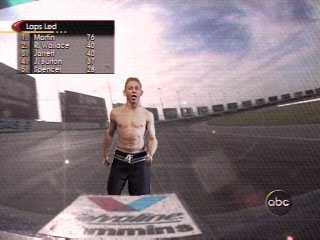 Jared Frawley keeping up at the track.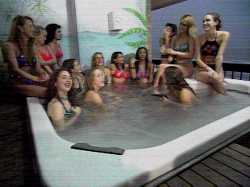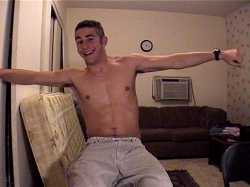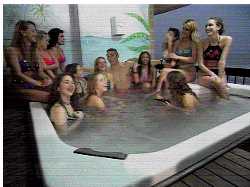 Rob hanging out with the MTV girls.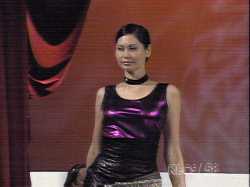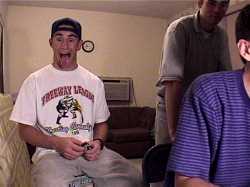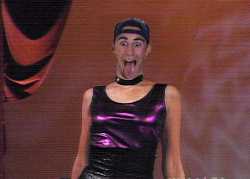 Rob on the runway.

Created and maintained by Matthew Weathers. Last updated Apr 20, 2006.