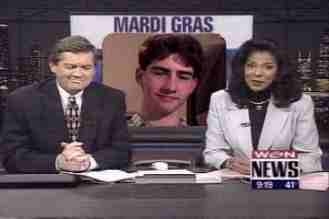 Andrew Squire makes the news.

Kevin Hill helping out the doctors of E.R.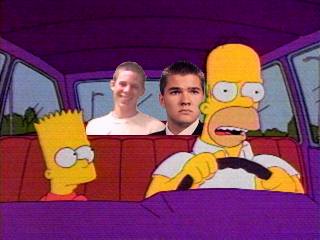 Tim Halvarson and Dane Horak go along for the ride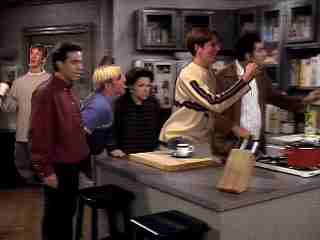 Havoc on the set of Seinfeld.
Adam Wolven, Mike LeDieff, Chris Sterry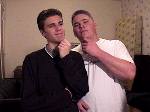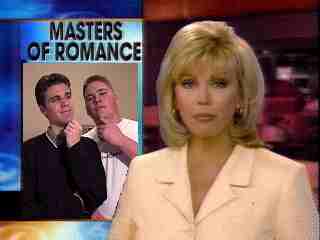 Masters of Romance, Dan Hertzler and Kevin Hill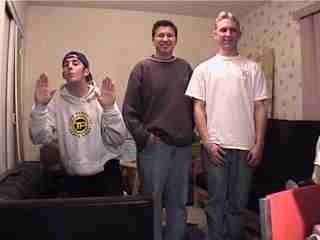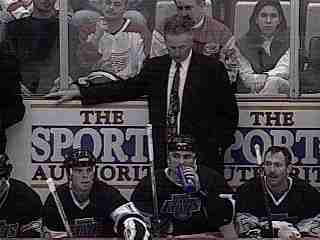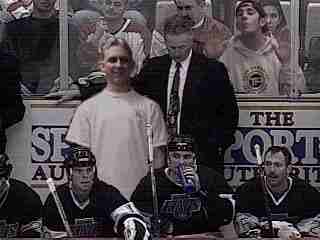 Jared and Rob attending a hockey game.
Jared Frawley, Chris Emrick, and Rob Ramirez.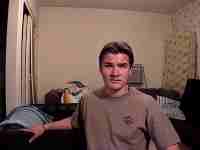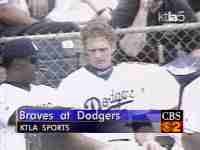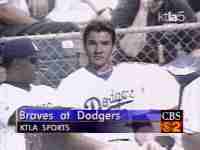 Dane Horak is on the Dodgers!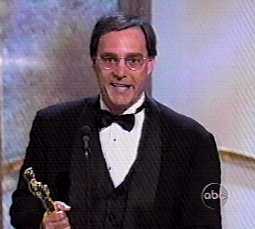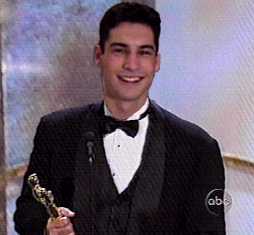 Isaac Rodriguez at the Academy Awards

Created and maintained by Matthew Weathers. Last updated Apr 20, 2006.