April 1997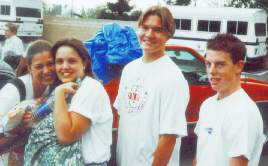 Getting Ready to Leave
Tiffany Bailey, Jodie Plubell, Dane Horak, Mike Lord; Rob Ramirez, Miguel Cintron, Nick Gonzales, Steve Fattorini, Kevin Christy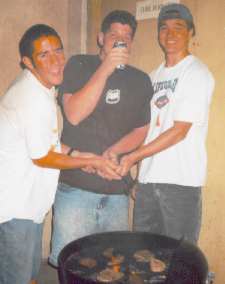 Rob Ramirez, Nick Piscitelli, Dane Horak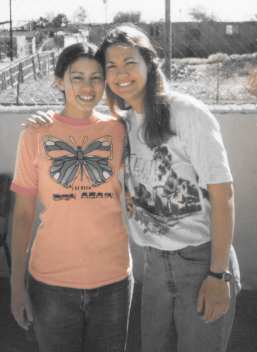 Cristy Smith, Lisa Fisher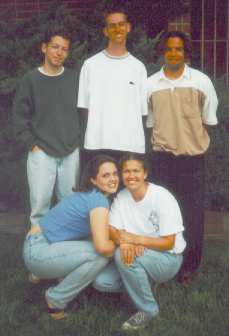 Chris Pinzon, Kevin Christy, Miguel Cintron, Jodie Plubell, Lisa Fisher.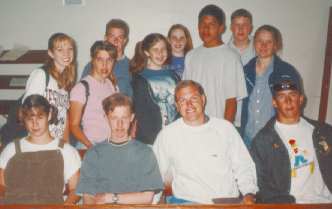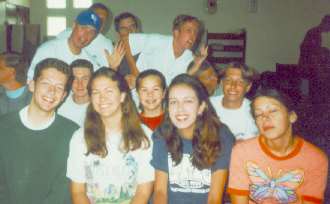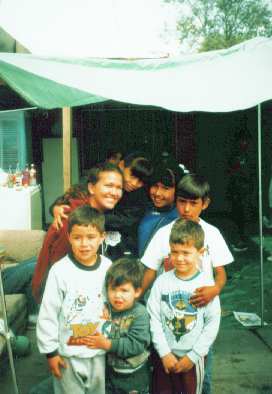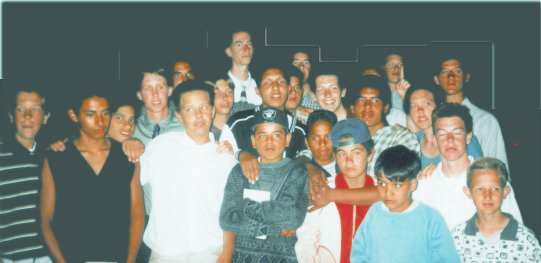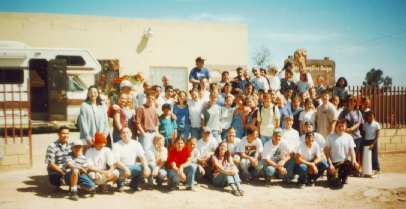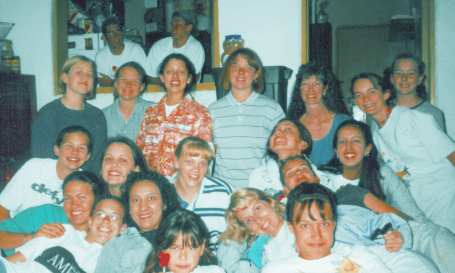 In Mexicali.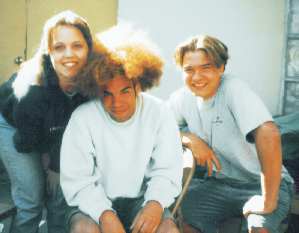 Jodie Plubell, Miguel Cintron, Dane Horak.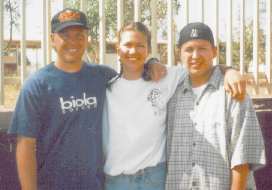 Hans Bletterman, Lisa Fisher, Chris Emrick. Thanks to Lisa Fisher. I didn't go on this trip, most of these pictures are hers.

Created and maintained by Matthew Weathers. Last updated Apr 20, 2006.