New Hampshire
After the conference in Boston, I was planning to take a few commuter trains to some different cities in New England, and visit some states I had never seen. My friend Shea recommended that I rent a car. Sure enough, that was cheaper. Here's the car I rented: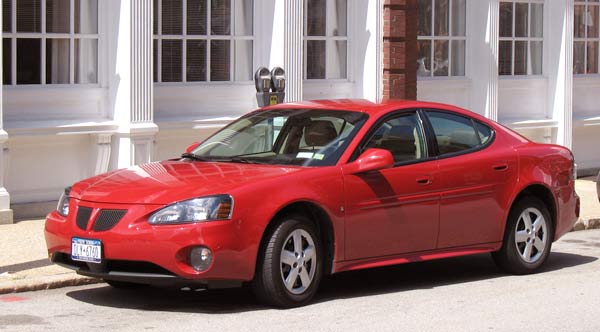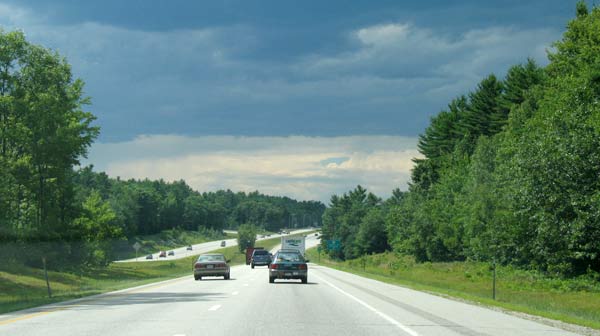 First stop: Concord, New Hampshire. Here's the State House (Wikipedia article):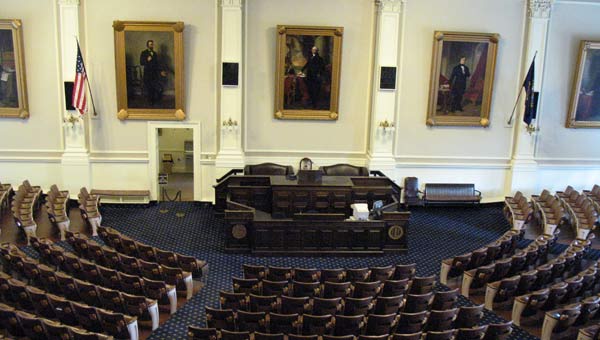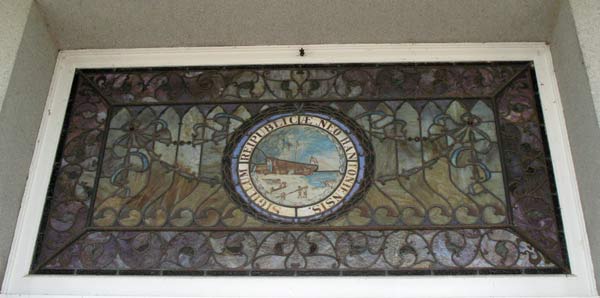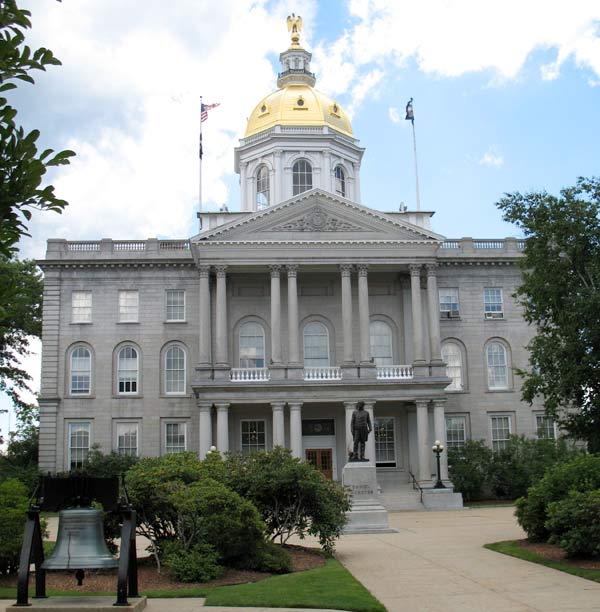 Across the street was the State Library (where you can get free internet access):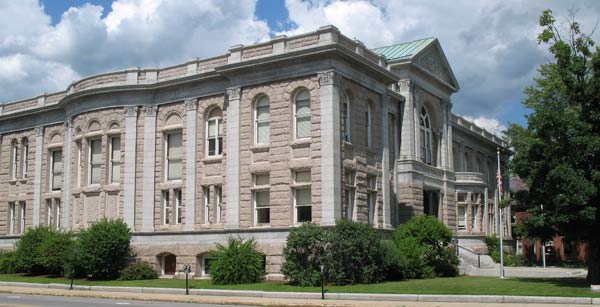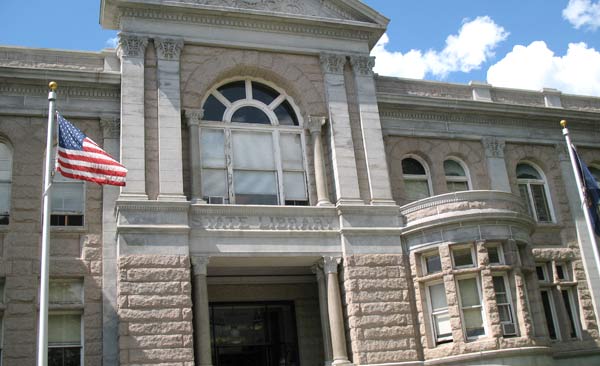 That night, I spent the night in Burlington, Vermont.
On the way there, I stopped at a Ben & Jerry's Ice Cream Factory in Waterbury.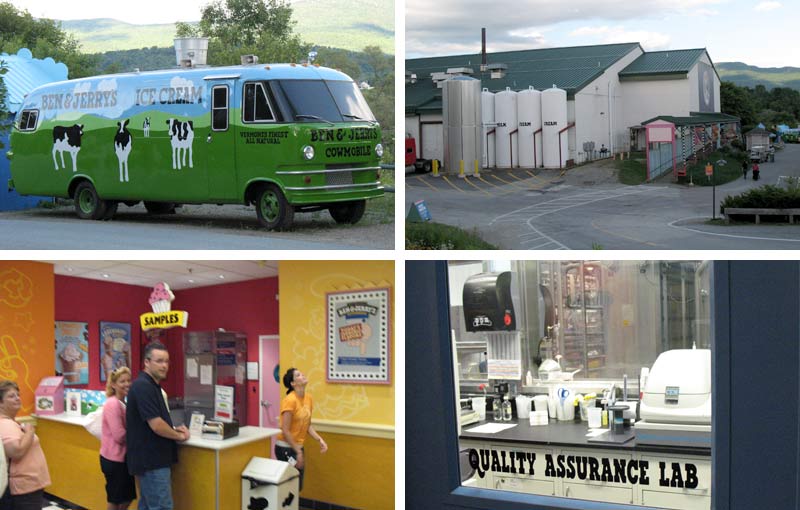 Two interesting things I saw in Burlington. A coffee shop and an unused pay phone that had about 100 spiders in it: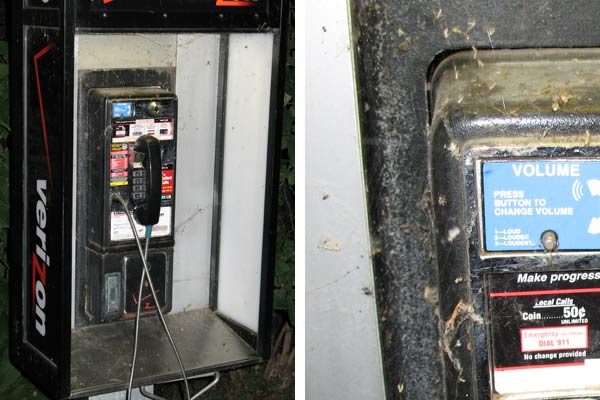 It's hard to see all the spiders & cobwebs in the picture, but there were a lot. It's a sign of the
times: everything has gone wireless, not that many people use pay phones these days.
Also, it was the only light nearby, so it attracted a lot of moths, which attacted all the spiders.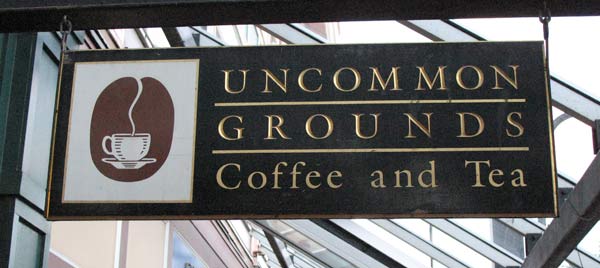 A coffee shop. It's only interesting to those of us who are familiar
with the name of the Biola coffee shop ("Common Grounds").
[Next: Vermont]

Created and maintained by Matthew Weathers. Last updated Aug 1, 2007.