Carroll Smith Family
2003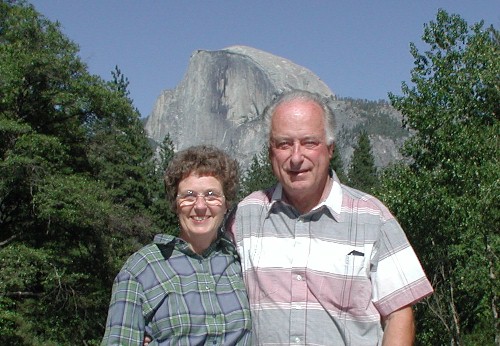 Bonnie, Carroll. Yosemite.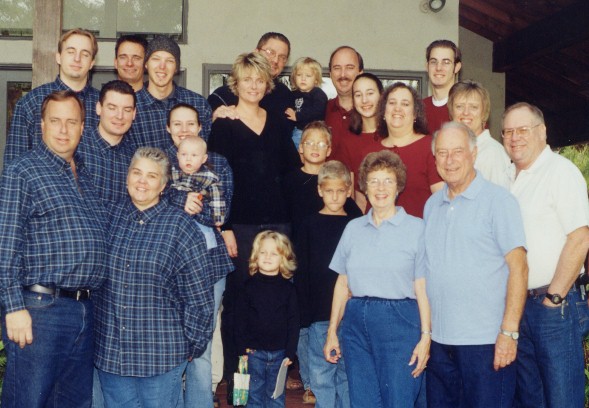 The Carroll and Bonnie Smith Family. Thanksgiving Weekend 2003.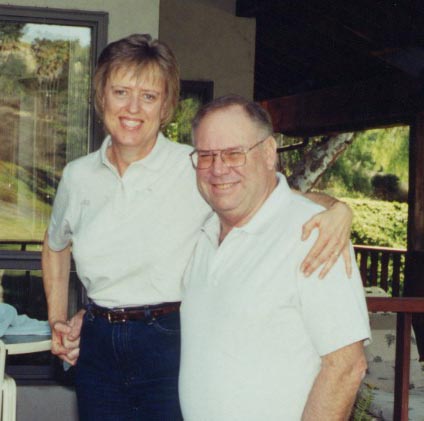 Pat and Jim Tinley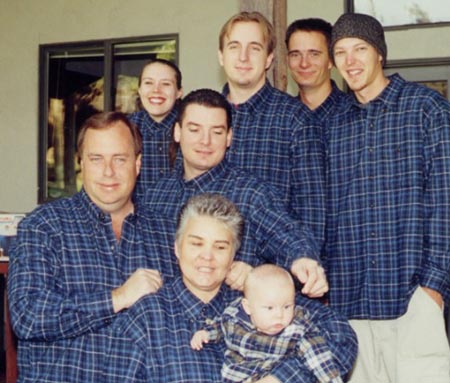 Stan and Margo with Holly, Jonathan, David and Brad with Holly's Husband
Fred Dickerson and their latest arrival Joshua Carlton Dickerson.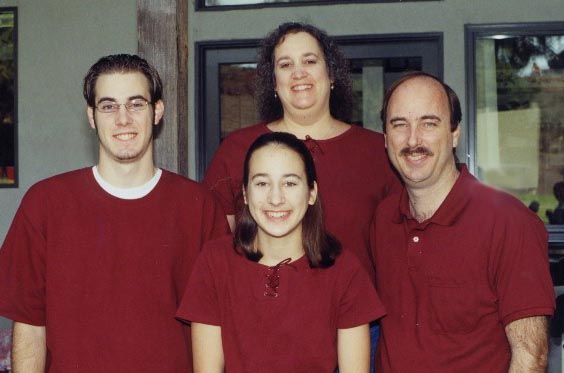 Ken and Kathy with Jeffrey and Stephanie.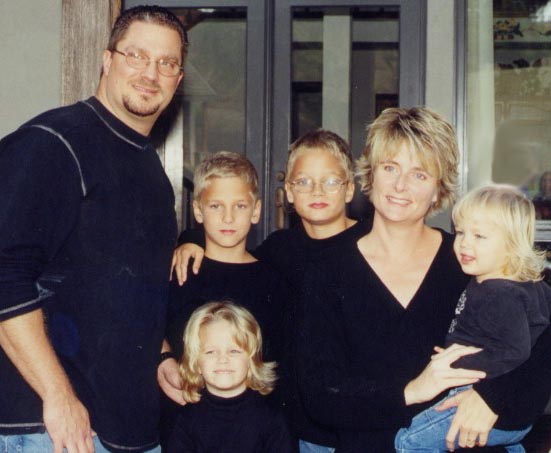 Jeff, Kari, Austin, Daniel, Allison, and Jamie.

Created and maintained by Matthew Weathers. Last updated Apr 20, 2006.