Biola From Space
I found some satellite images of the La Mirada area. Here are some pictures of Biola University from space. These images were taking around 1992, I believe. There was another set of images circa 1996, but this whole area was overcast that day.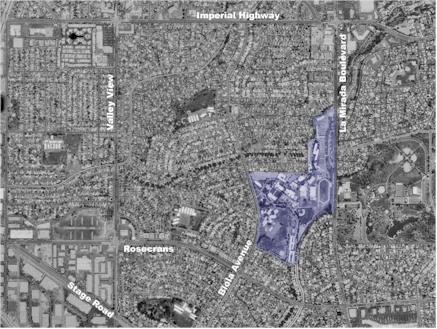 Central La Mirada, California, with Biola University highlighted in blue.
See the above in higher resolution, or in higher resolution with no labels.
I also have a maximum resolution image of the following area: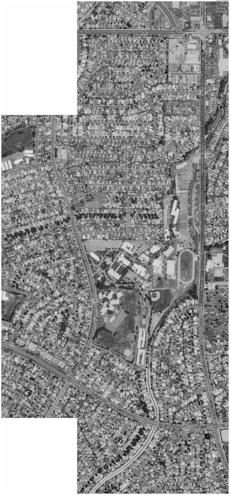 See the above in maximum resolution:
Just Biola (143K)
The whole thing (same as above, but max resolution, 490K)

Created and maintained by Matthew Weathers. Last updated Apr 20, 2006.