Palenque
[Previous: San Cristobal][Next: Mitla]
On our way traveling from Mérida to San Cristobal, we stopped by the ruins of Palenque for just a little while. We found a nice place to take some family pictures: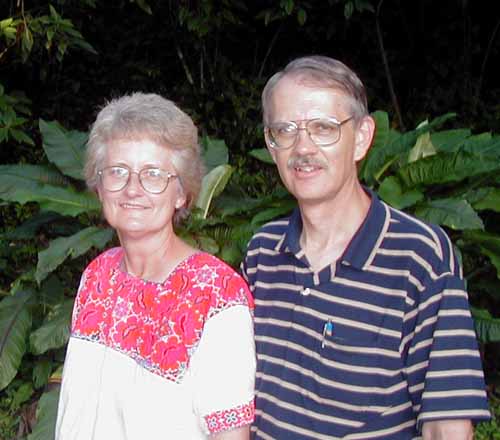 Esther & Mark Weathers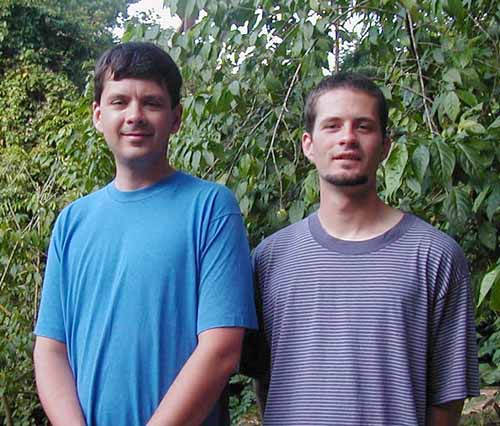 Matthew & Joel Weathers
We walked around for a while, looking at the ruins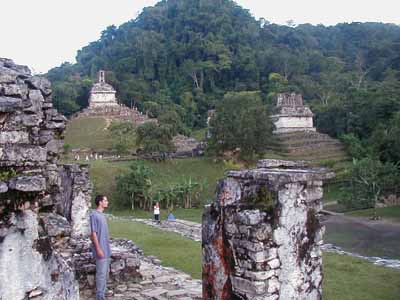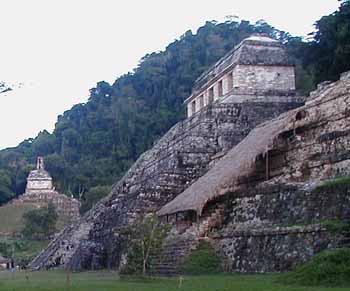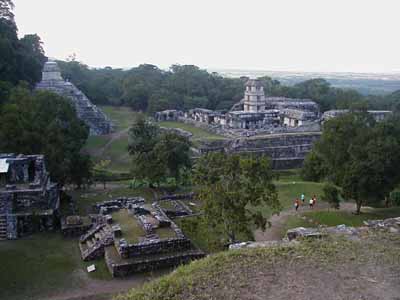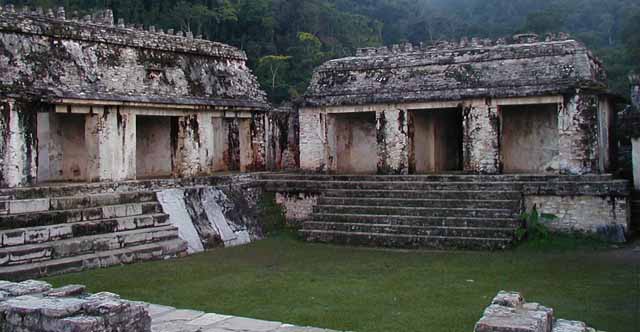 [Previous: San Cristobal][Next: Mitla]

Created and maintained by Matthew Weathers. Last updated Dec 27, 2002.