Mexico City
[Previous: Oaxaca][Next: Mexico City 2]
Some of the things we saw around Mexico City.


Mount Popo, on the way to Mexico City.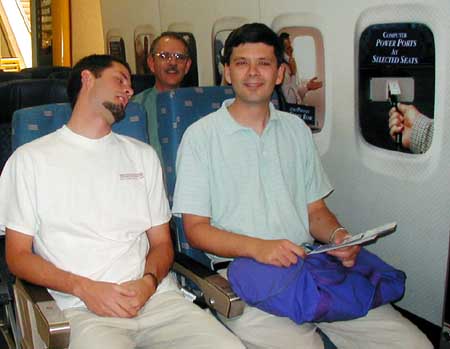 Sitting in airplane seats at the airport. We don't have any pictures
of our actual trip, so this picture just represents our air travel.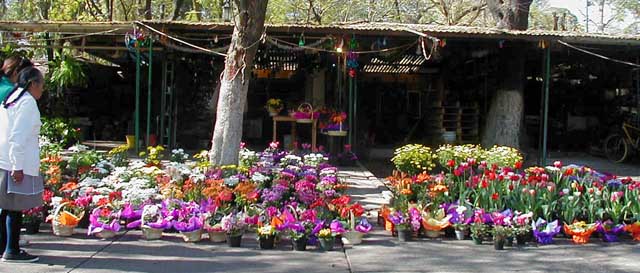 The flower market in Tlalpan.
One evening, we went up the Latin American Tower.
This is the view from there at night: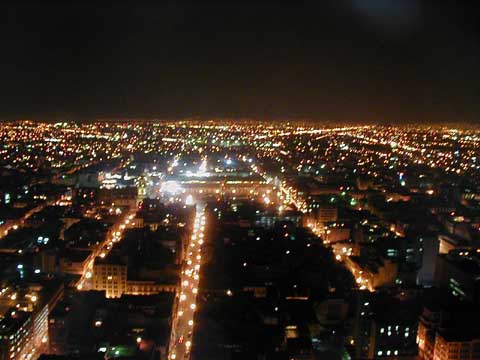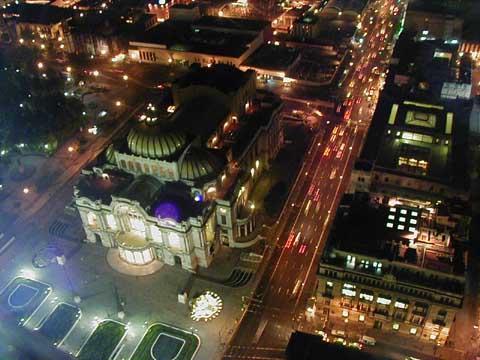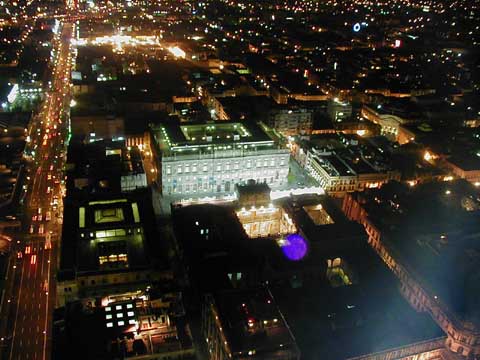 [Previous: Oaxaca][Next: Mexico City 2]

Created and maintained by Matthew Weathers. Last updated Dec 27, 2002.