Family
Some family pictures taken during our trip to Grand Rapids in April 2001.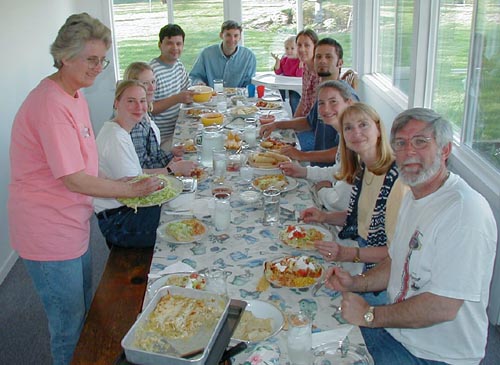 We stayed at David's parents' house. Here we are having a Mexican dinner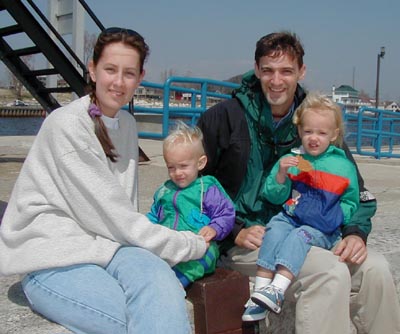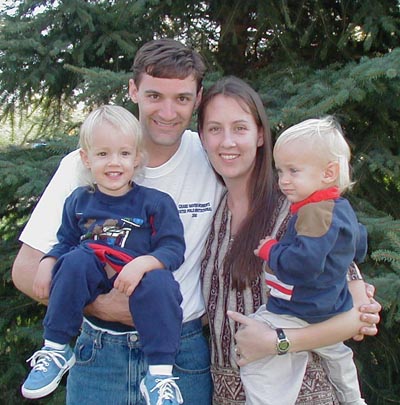 David & Lisa. Naomi, Josiah.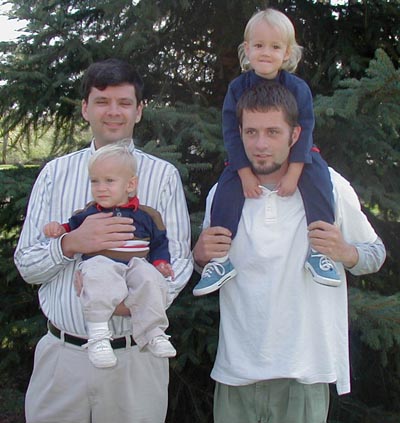 Uncle Matthew Weathers holding Josiah.
Uncle Joel Weathers holding Naomi.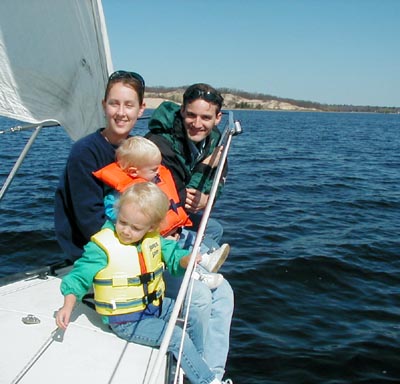 Sailing on Lake Michigan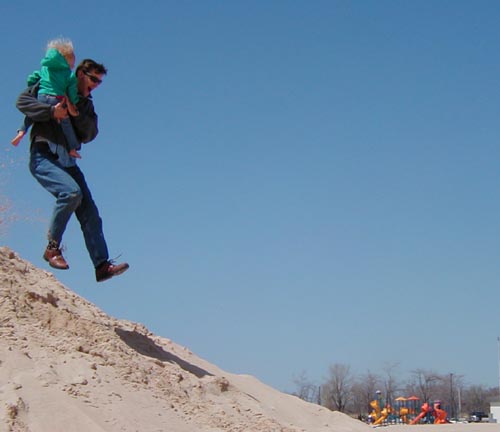 Playing on the beach of Lake Michigan near Muskegon. (David & Naomi)

Created and maintained by Matthew Weathers. Last updated Dec 26, 2002.