Friday in Chicago
I arrived in Chicago on Friday morning, at 5:30am. My family picked me up, then we drove up Lake Shore Drive a little ways. Then we headed back to downtown, and took some pictures from Adler Planetarium.


See a 3364 X 799 image of the above: full_skyline.jpg.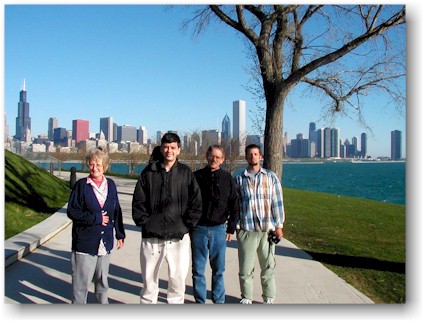 Esther, Matthew, Mark, Joel Weathers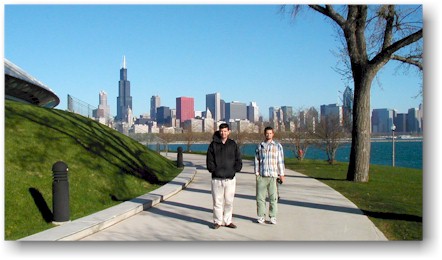 Matthew and Joel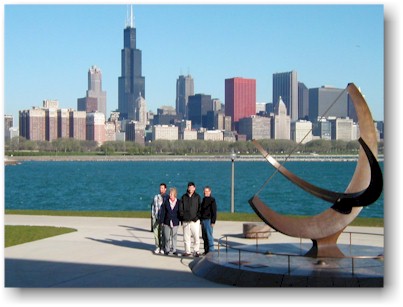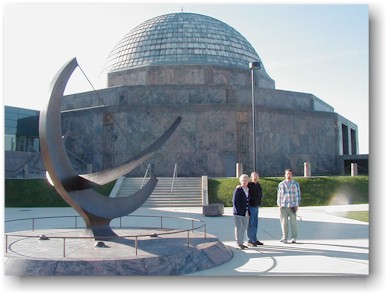 Adler Planetarium


Meigs Field. The home airport of Microsoft Flight Simulator.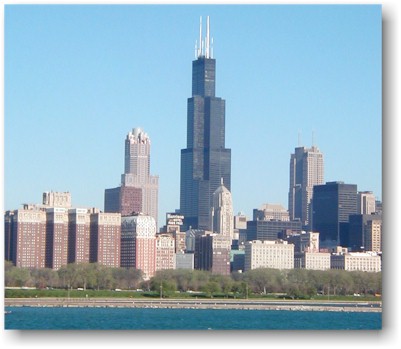 Sears Tower. We went up to the observation deck, see Sunday in Chicago.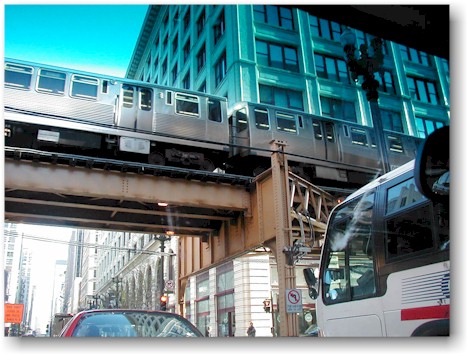 The 'L, Chicago's Elevated Train.
This is part of "The Loop", a part of the system that loops several blocks downtown.

Created and maintained by Matthew Weathers. Last updated Dec 26, 2002.