Trip Downtown -- Subway Trip to Hollywood
[Back][Library][Bonaventure][Wells Fargo][Subway][Misc][Us Page 1][Us Page 2]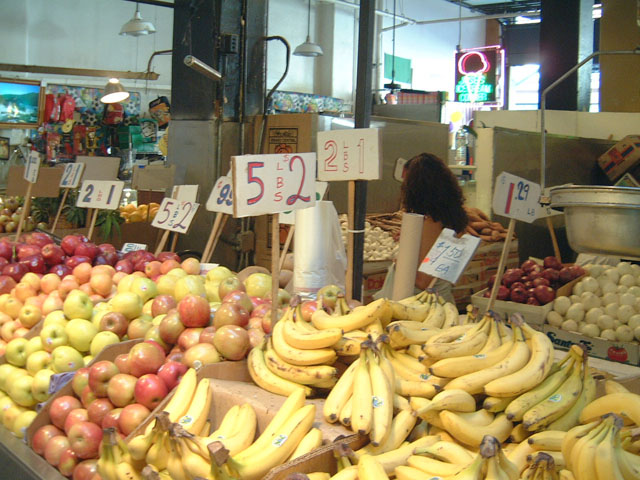 Grand Central Market, on the way to the subway station.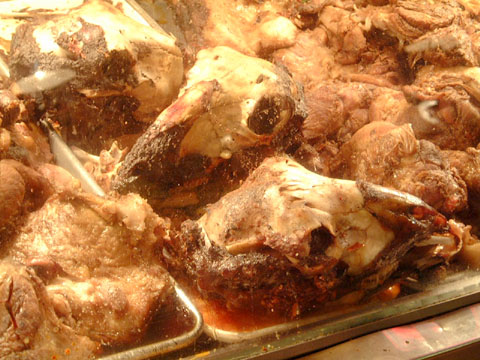 Pig heads for sale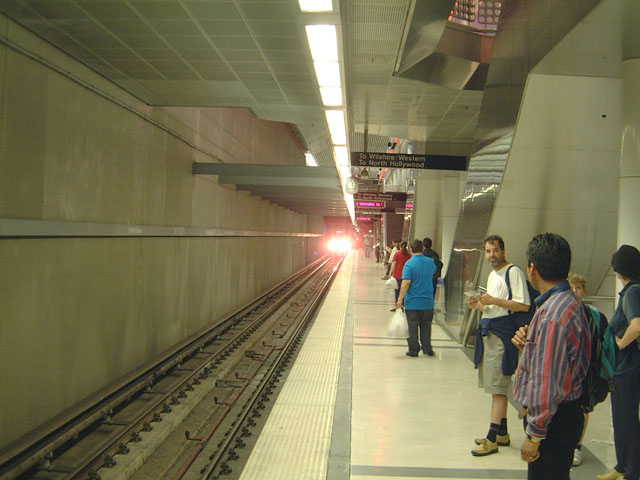 Los Angeles Subway -- Red Line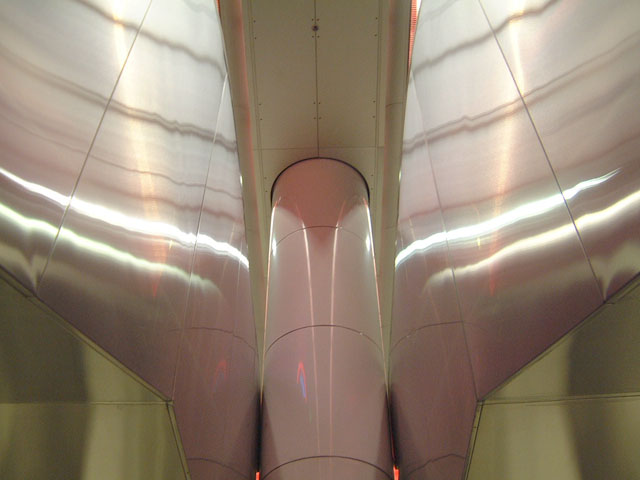 In the subway station

Mann's Chinese Theater in Hollywood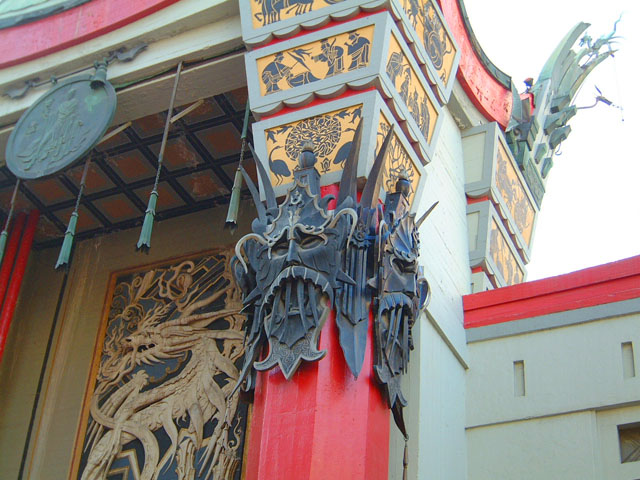 [Back][Library][Bonaventure][Wells Fargo][Subway][Misc][Us Page 1][Us Page 2]
(All pictures taken July 15, 2001)

Created and maintained by Matthew Weathers. Last updated Apr 20, 2006.