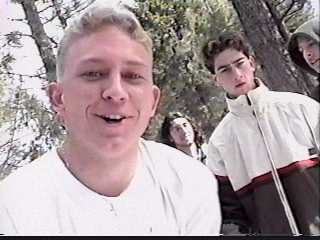 Jared Frawley and Andrew Squire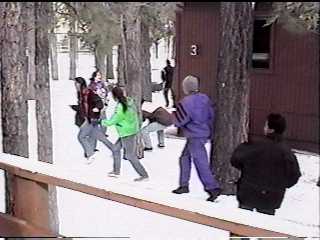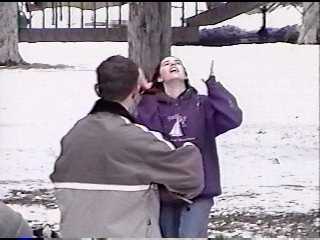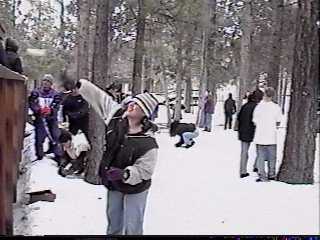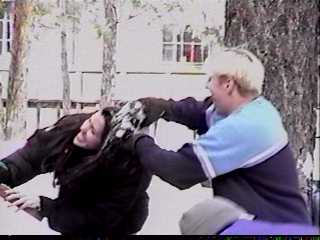 Chris Sterry making sure Kristy Marhad has enough snow in her hair.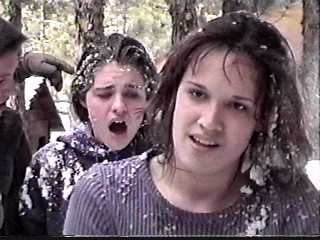 Whitney Robinson and Niki Antisdel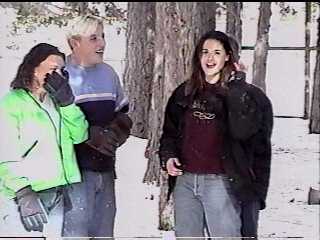 Liz Langenwalter, Chris Sterry, and Danielle Stewart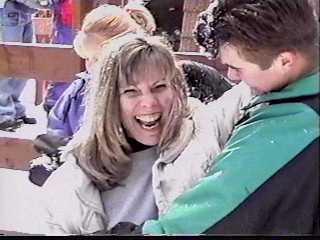 Pauline Hill and Dane Horak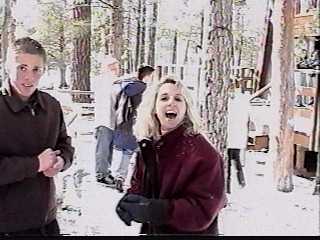 Tim Halvarson and Faith Bletterman

Created and maintained by Matthew Weathers. Last updated Apr 20, 2006.