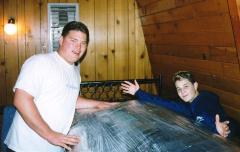 Dan Hertzler and Adam Fattorini making the bed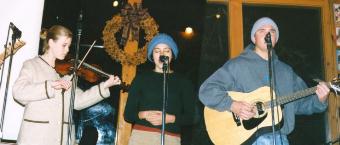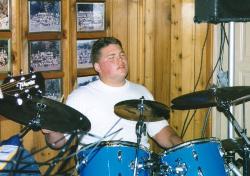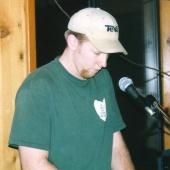 The Praise Band
Jane-Alice Murray, Cristy Smith, Dane Horak
Todd Miller, keyboard, Dan Hertzler, drums.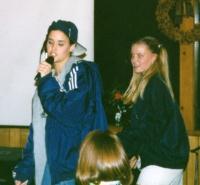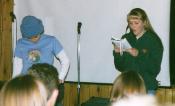 Talent Show: Danielle Stewart and Kristy Carvin
Cristy Smith and Sarah Christie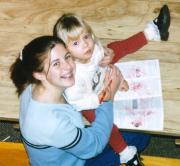 Monica Coonis and Bethany Bletterman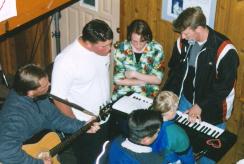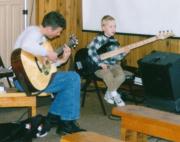 Practicing for Talent show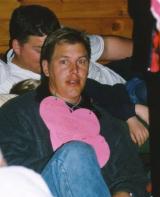 Hans Bletterman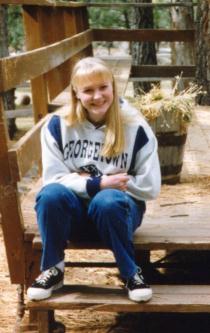 Sarah Christie
Thanks to Jared Frawley, Kristy Carvin, and Kevin Hill. Jared and Kristy took the pictures, and Kevin scanned them.

Created and maintained by Matthew Weathers. Last updated Apr 20, 2006.