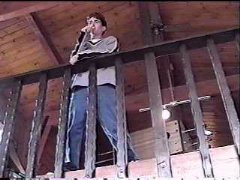 Andrew Squire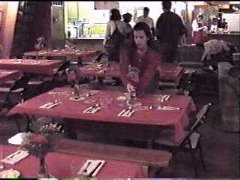 Getting ready for the Valentine's Day Banquet.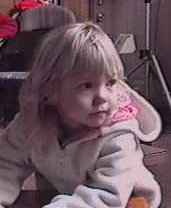 Bethany Bletterman


Faith Bletterman and Jodie Plubell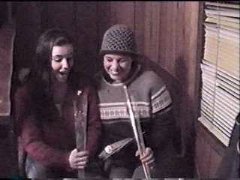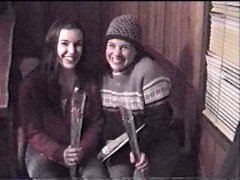 Kristy Marhad and Felice Martinez get roses from their boyfriends on Valentine's Day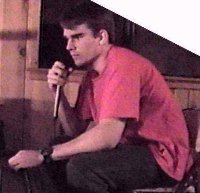 Tim Curran, setting up the sound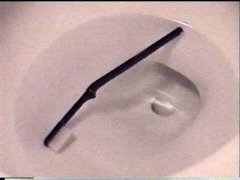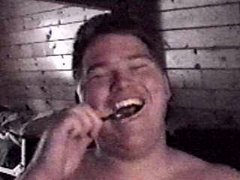 Dan Hertzler, brushing his teeth.
Don't worry -- he washed it off pretty good.

Created and maintained by Matthew Weathers. Last updated Apr 20, 2006.