Link to the "Raymond Is Dumb" Game.
Place for random scrapbook images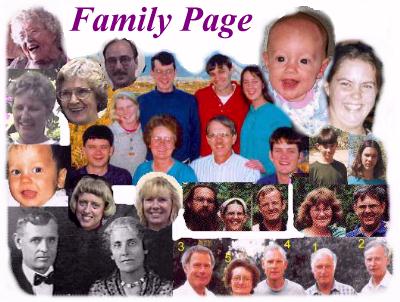 Collage for the family index page.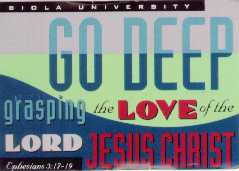 Theme for Biola, 1997-98 school year.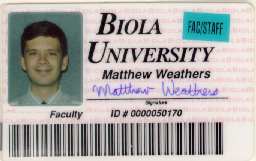 My Biola ID. Look, I'm faculty now!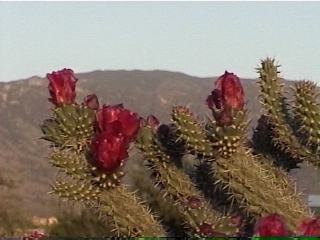 Cactus in our back yard. By Andy Weathers.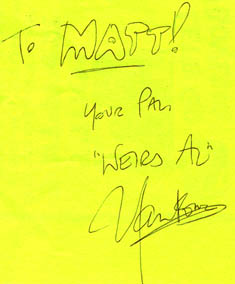 Adam Wolven got Weird Al Yankovic to sign this for me.
Some things I want for Christmas 1998


Car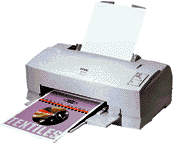 Epson 800 Printer



In-N-Out Certificates


The latest version of Quicken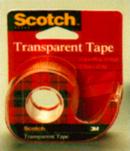 Scotch Tape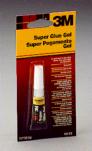 Super Glue


Wish List 1998


Girlfriend

Created and maintained by Matthew Weathers. Last updated Apr 20, 2006.