David and Lisa sent some more pictures of Naomi. In these pictures, she's about 6 months.

Naomi is my niece, born May 20, 1998.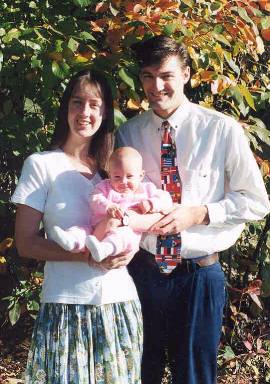 Lisa, Naomi, and David.
October 1998.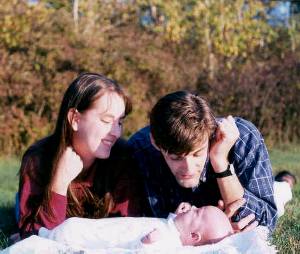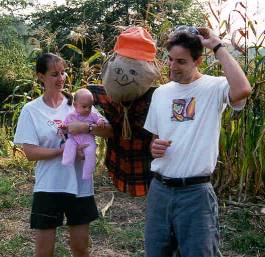 Family enjoying fall (1998)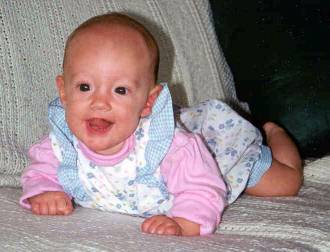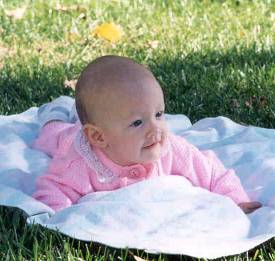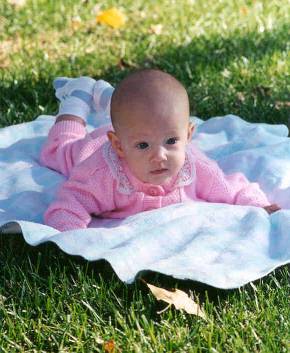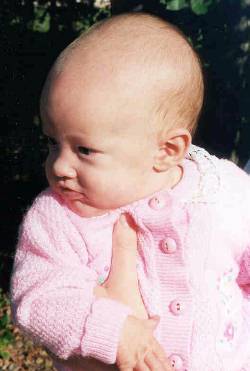 And even more pictures of Naomi.
(The firstborn always gets the most pictures. Especially the first grandchild!)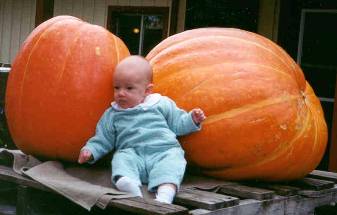 Naomi's the one in the middle.

Created and maintained by Matthew Weathers. Last updated Apr 20, 2006.