David and Lisa sent some pictures of Naomi when she is about 1 month old.

Naomi is my niece, born May 20, 1998.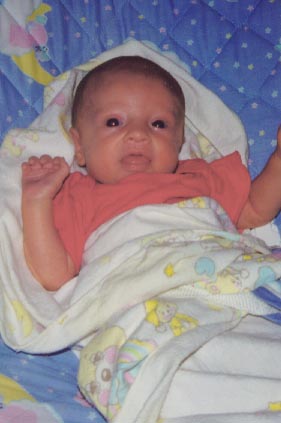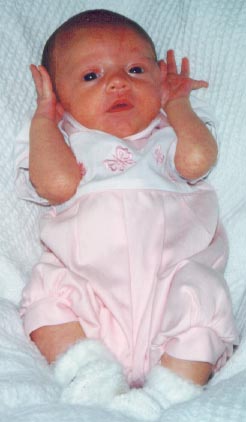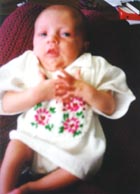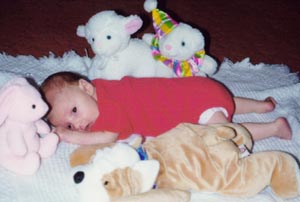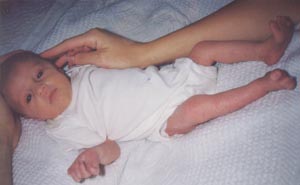 Naomi

Naomi and mom Lisa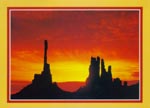 They sent along this postcard of a sunset too. I'm not sure why.

Created and maintained by Matthew Weathers. Last updated Apr 20, 2006.