On May 20, 1998 at 2:25pm Lisa give birth to Naomi. Naomi is the first of her generation in the Weathers family.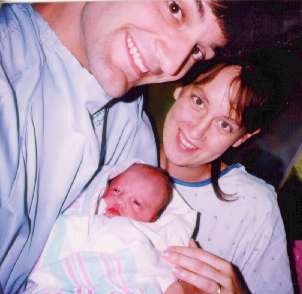 David, Lisa, and Naomi, May 20, 1998.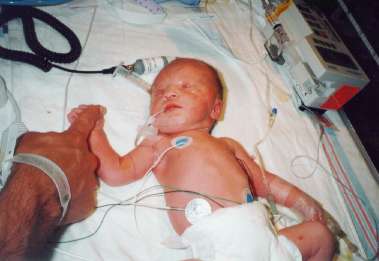 Here she is just a few hours after birth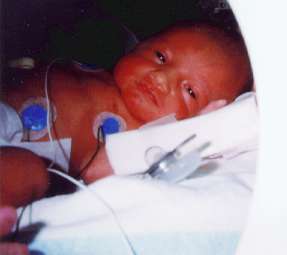 Peek-a-boo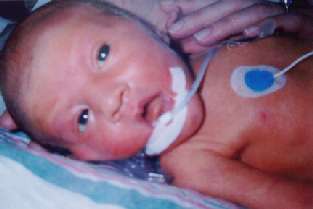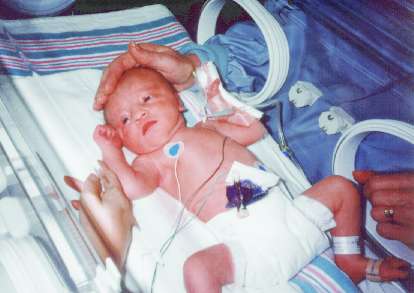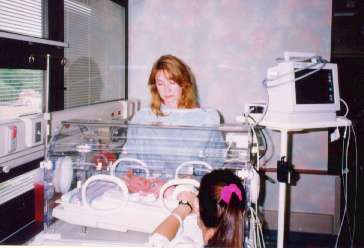 Grandma visiting Naomi.

Created and maintained by Matthew Weathers. Last updated Apr 20, 2006.