These are some of the old wedding pictures that I found lying around Uncle Phil and Aunt Arliva's house.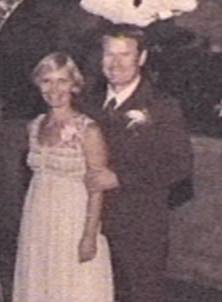 Phil and Arliva Smith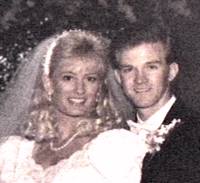 Paul and Diane Ware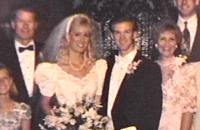 Mr. and Mrs Paul Ware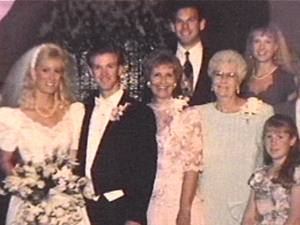 Paul and Diane got married in 1994?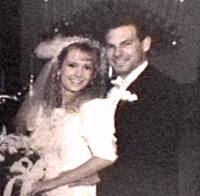 Tim and Denise Zibell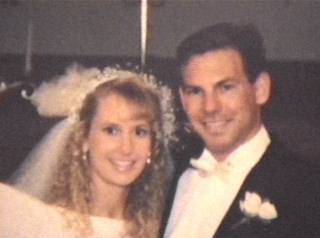 Mr. and Mrs. Tim Zibell
Married in 1992?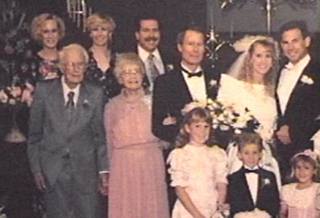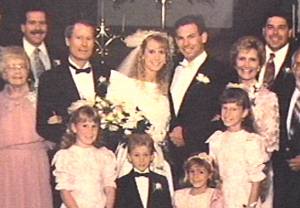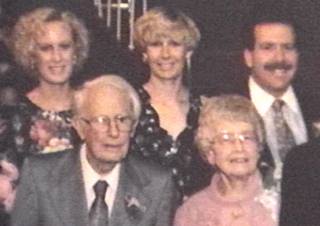 Dudley Smith, Fern Smith, grandparents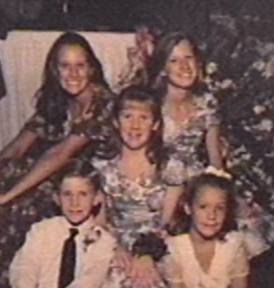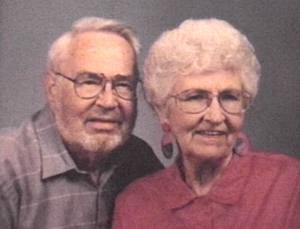 Bob and Lucille Smith

Created and maintained by Matthew Weathers. Last updated Apr 20, 2006.