Some miscellaneous family pictures. Mostly of David and Lisa.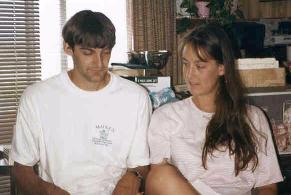 David and Lisa, SIL reception.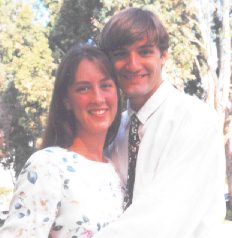 David and Lisa, just returned from their honeymoon, at Andy and Kristen's wedding in La Mirada, August 1996.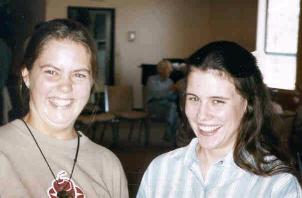 Sarah Morgan and Jolene Gregory, in Tucson for David and Lisa's wedding.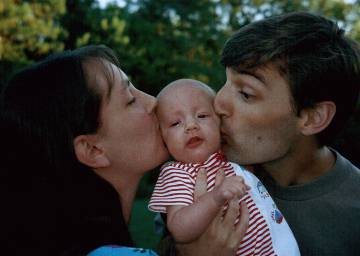 Lisa, Naomi, David

Created and maintained by Matthew Weathers. Last updated Apr 20, 2006.