Some miscellaneous pictures of the Weathers side of my extended family.

These family pictures were taken at the Weathers family reunion in Colorado, summer of 1995? or 1996?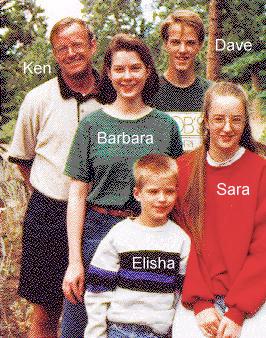 Raley Family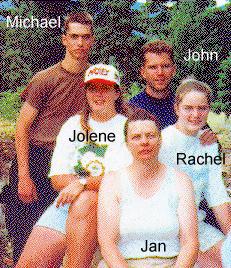 Gregory Family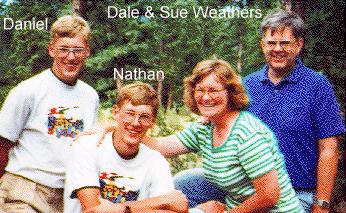 The Dale Weathers Family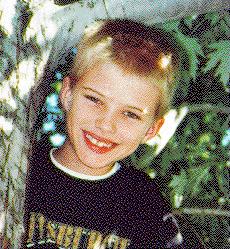 Elisha Raley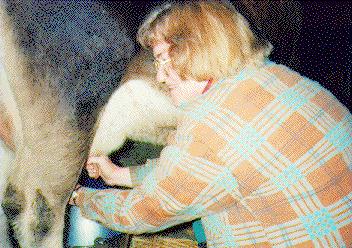 Aunt Sue milking Bobo

Created and maintained by Matthew Weathers. Last updated Apr 20, 2006.