Some miscellaneous family pictures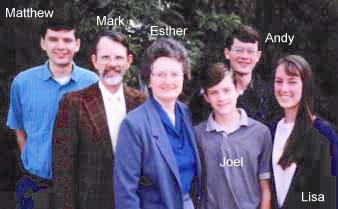 Weathers family 1991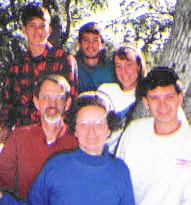 Weathers Family 1996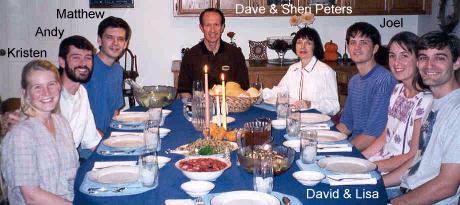 While I was living with Dave and Sheri Peters, we all had dinner together.
It was the first time we had all been together in several months.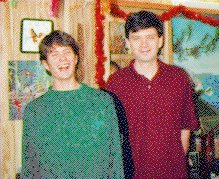 Joel Weathers, Matthew Weathers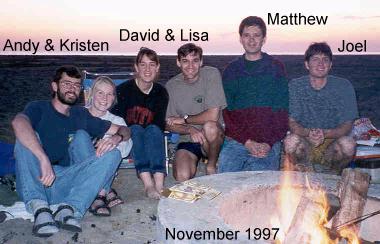 At Balboa Beach, November 1997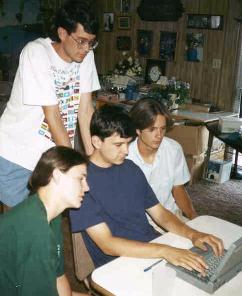 August 1996, in Tucson for David and Lisa's wedding.


Created and maintained by Matthew Weathers. Last updated Apr 20, 2006.