Some miscellaneous family pictures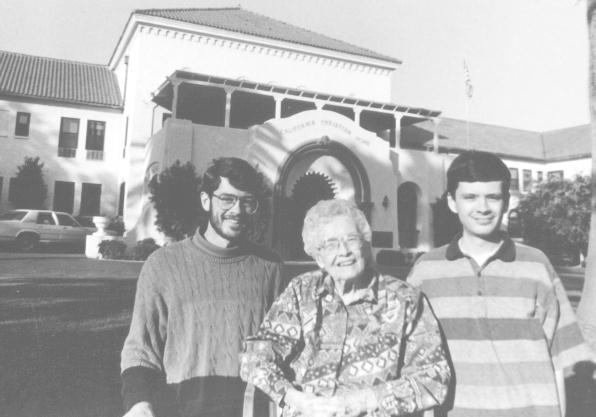 Andy Weathers, Fern Smith, Matthew Weathers.
In front of California Christian Homes, 1996 or 1997?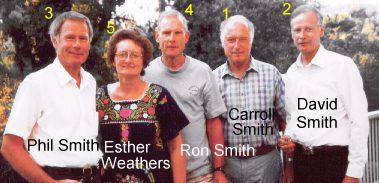 Phil Smith, Esther Weathers, Ron Smith, Carroll Smith, David Smith
Mom and her four brothers, 1996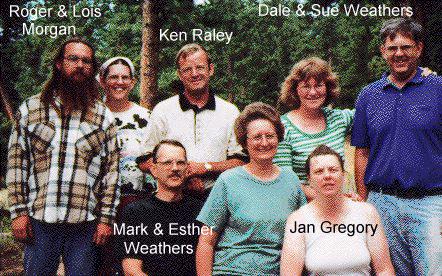 Dad and his immediate family
Roger and Lois Morgan, Ken Raley, Sue and Dale Weathers, Mark and Esther Weathers, Jan Gregory

Created and maintained by Matthew Weathers. Last updated Apr 20, 2006.