Aunt Jan sent these pictures of John and Tara's wedding. It was August 9, 1997.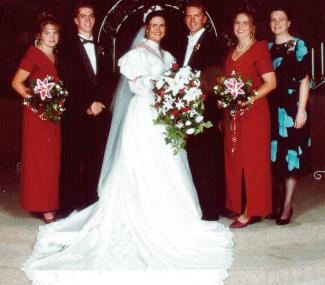 John and Tara's wedding
Rachel, Michael, Tara, John, Jolene, Jan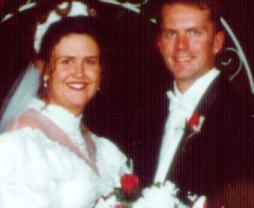 John Gregory and Tara Gregory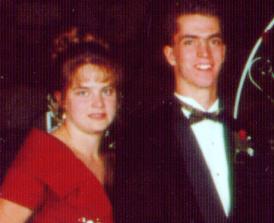 Rachel Gregory, Michael Gregory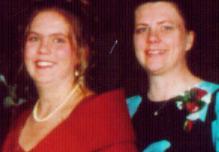 Jolene Gregory, Jan Gregory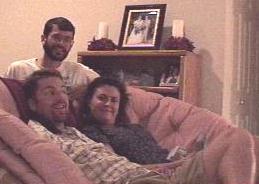 Andy Weathers visited John and Tara in Texas summer of 1998.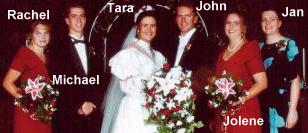 Gregory Family

Created and maintained by Matthew Weathers. Last updated Apr 20, 2006.