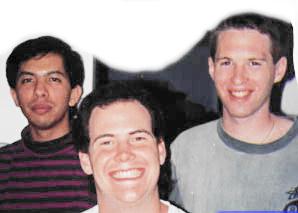 Dale Lee, John Saxton, Mark Fordice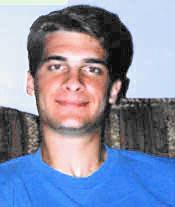 Mike McKinley. My roommate for three semesters.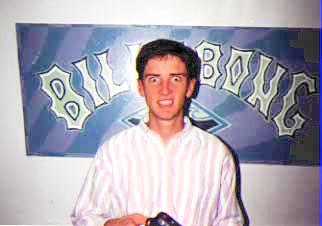 Ted Haenggi. My roommate my senior year.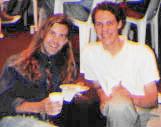 Jeremy Dodgen, Erik Brommers.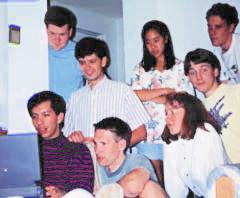 Andy Blackwell, Me, Daphne Leon, Erik Brommers
Dale Lee, Mark Fordice, Susy Brommers, Billy Brown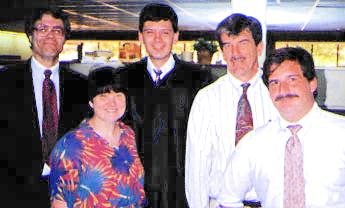 Dr. Walt Stangl, Laurel Rynd, Matthew, Dr. Ed Thurber, Rob Seitz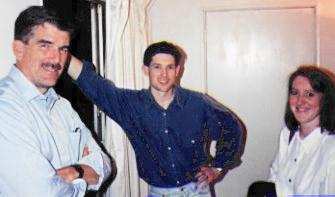 Dr. Ed Thurber, Phil Sallee, Susy Brommers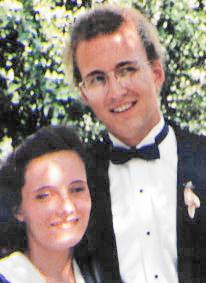 Dan & Julia Tucker.
Friends from Tucson who also went to Biola and finally got married after 7 years of dating.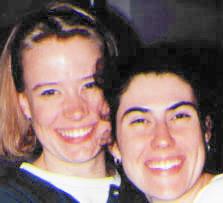 Christy Aden, Annabeth Cargill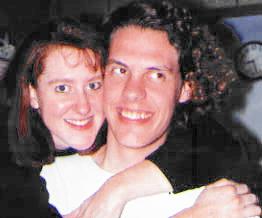 Erik & Susy Brommers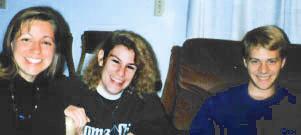 Holly Hull, Stacey Dillman, Bob Hull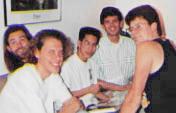 Jeremy Dodgen, Erik Brommers, Spike Ho, Me, Steve Hendricks.
Created and maintained by Matthew Weathers. Last updated Apr 20, 2006.